Contract to Hire Staffing & Recruitment
Don't let a bad hire impact your bottom line.
Think of contract-to-hire as a three to six-month interview. Or as we like to say, "You have to date someone before you get married."
Costs associated with a bad hire can be up to 30% of the person's first year's salary just in lost revenue & onboarding. And that's just the start; additional "hard costs" include rehiring the role, severance, and possible legal issues as well as the negative impact a bad hire has on existing staff including burnout due to picking up the slack or bad behaviors spreading throughout the team. That's not even to mention the negative impact a bad hire can have on clients who are feeling the impact of poor customer service.
Contract-for-hire is considered a hybrid of contract hiring and direct hiring; it's a way for employers to dip their toe in the candidate pool instead of diving in head first. And the reverse is true for the candidate; they're able to determine whether the company is the right fit for their work preferences. If you aren't ready to rush into hiring a full-time candidate, the contract-to-hire candidates are the right solution for your staffing problem.
Reach out to our staffing and recruiting team and we'll help you find the right contract-to-hire candidate today.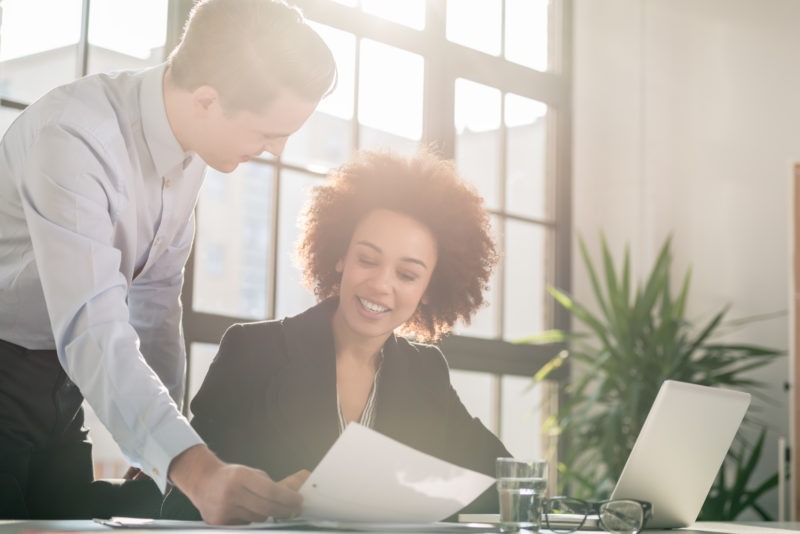 Proud to be WBE certified