Contract Staffing & Recruitment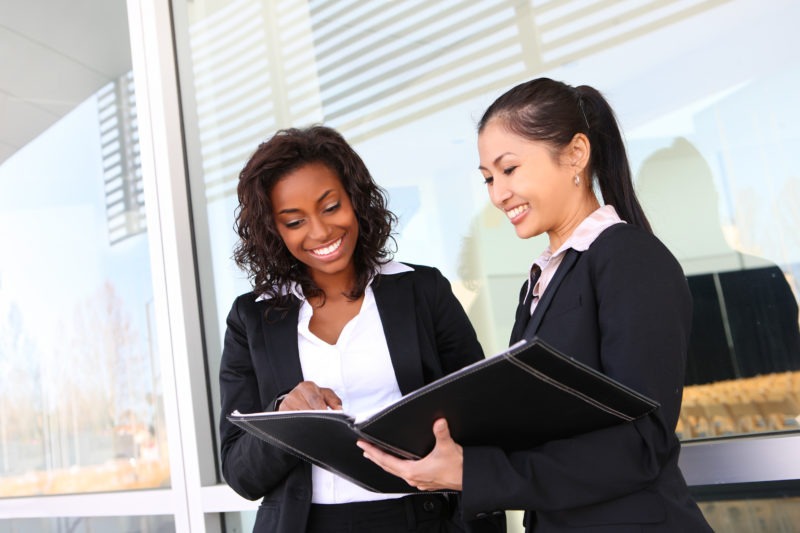 The "just-in-time" resource pool.
With contract positions, we're able to meet those "just-in-time" qualified candidate needs when the number of projects you have in the hopper spikes and aggressive deadlines need to be met. Contract hires are the best solution for:
Seasonal peaks

Employee(s) taking a leave of absence

Project spikes

Unpredictable workloads

Other limited-term needs
At AG, we offer each of our clients a high volume of flexibility in each level of staffing. Whether you need to replace a seasoned employee completely or an entry/admin position, we make sure productivity doesn't suffer and that your employees don't feel the pressure of taking on additional work.
With contract hires you also won't incur the typical costs or risks associated with employment like benefits, unemployment, FICA, workers compensation, and so forth.
Need a qualified candidate just in time? Contact us today and we'll send you a list of potential contract hires as soon as we can!
Proud to be WBE certified