Direct Placement Staffing & Recruitment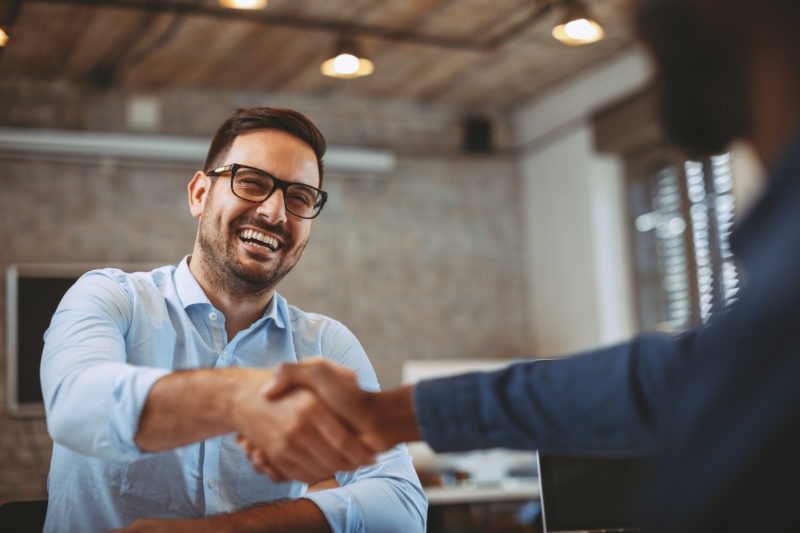 Direct hires that last the test of time.
When time is of the essence and you're in need of a qualified candidate, a good agency (that's us!) will have good candidates in your hands quickly – maybe even that same day.
Typically, the direct hire process can take a little longer because it's a long-term decision and you're hiring for a full-time position, plus benefits. However, with AdamsGabbert, we're able to swiftly (and accurately) move through the process because we've built relationships and have access to some of the most qualified IT candidates in the greater Kansas City area. And, they're more interested in hearing about new opportunities for direct hire positions because there is less risk involved compared to contract or contract-to-hire positions.
We know that when you're looking for an employee who is going to last, it's important that they not only have the right skill set, but that they're the right fit for the company. With AG, you have a guarantee in the event of a bad hire minimizing risk with our 90-day employee guarantee.
Don't waste your time wading through a mass of disappointing resumes, let us do the leg work for you. Contact us today and we'll send you a list of potential direct hires that are in it for the long run!
Proud to be WBE certified