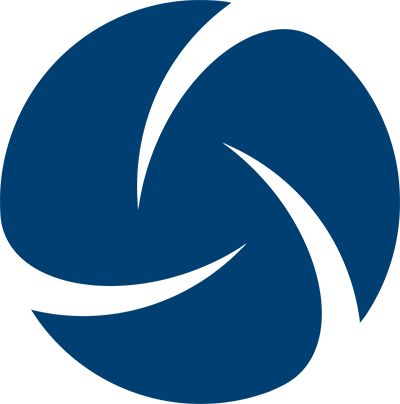 We are

a catalyst for growth.
a spark for innovation.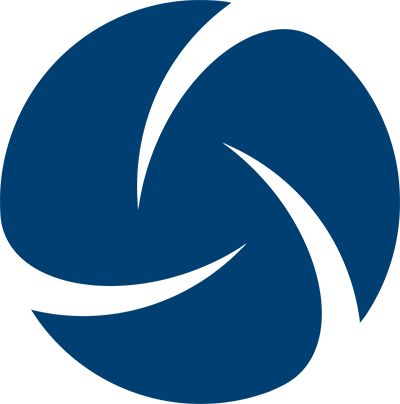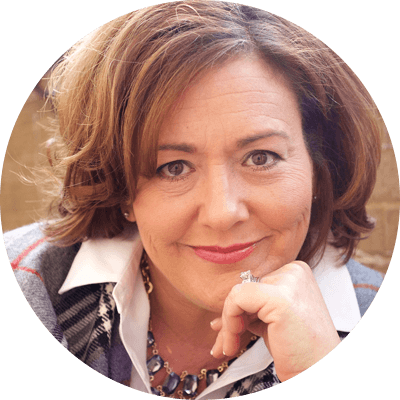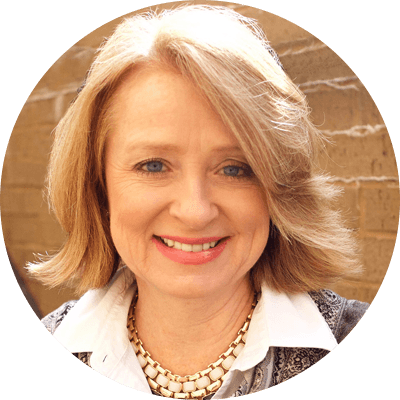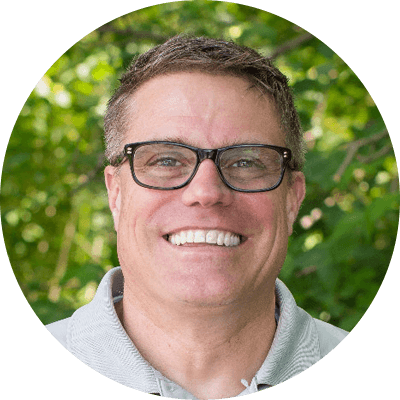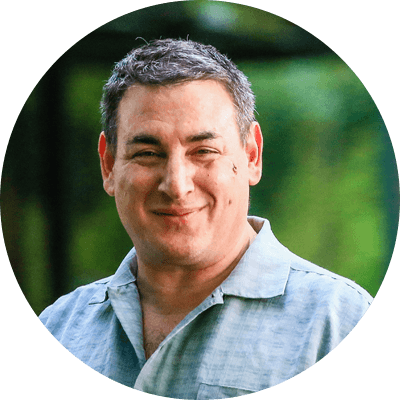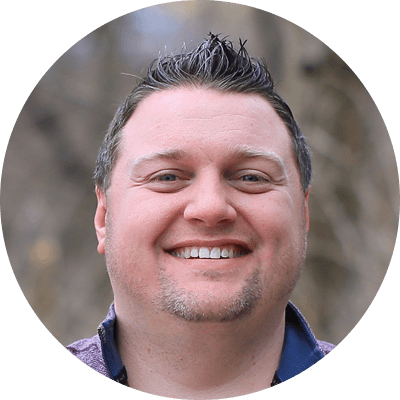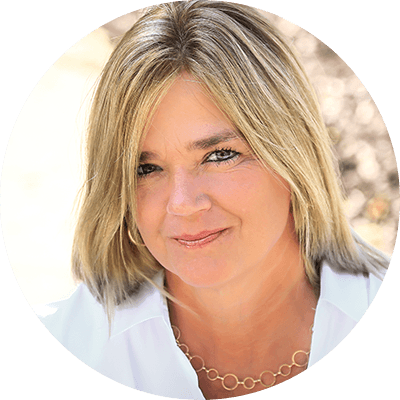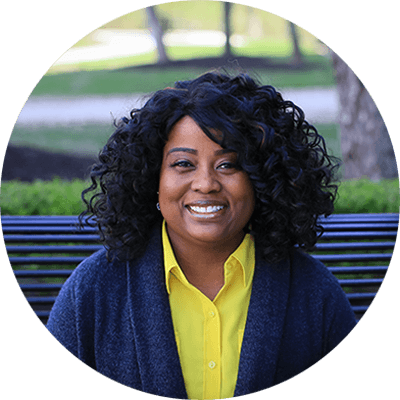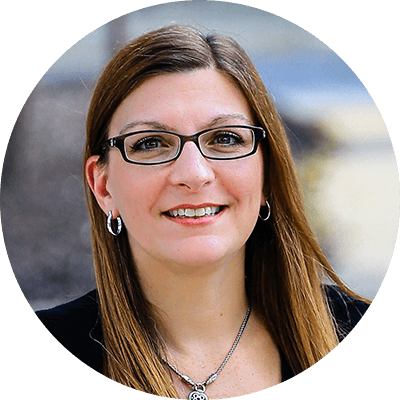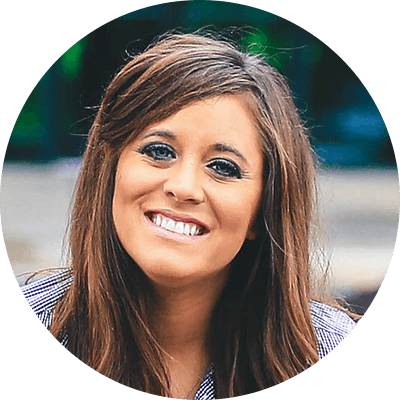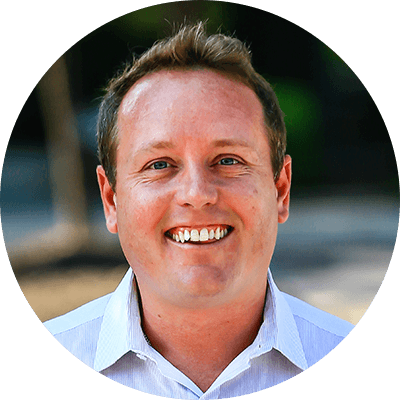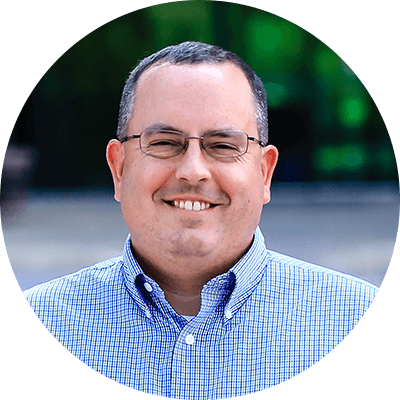 a facilitator of progress.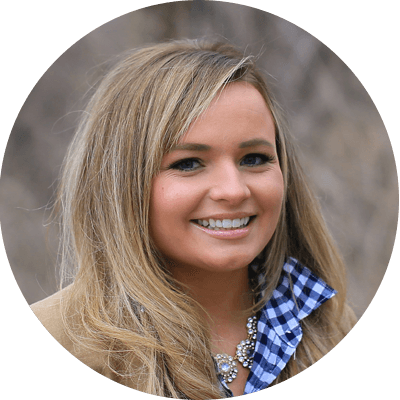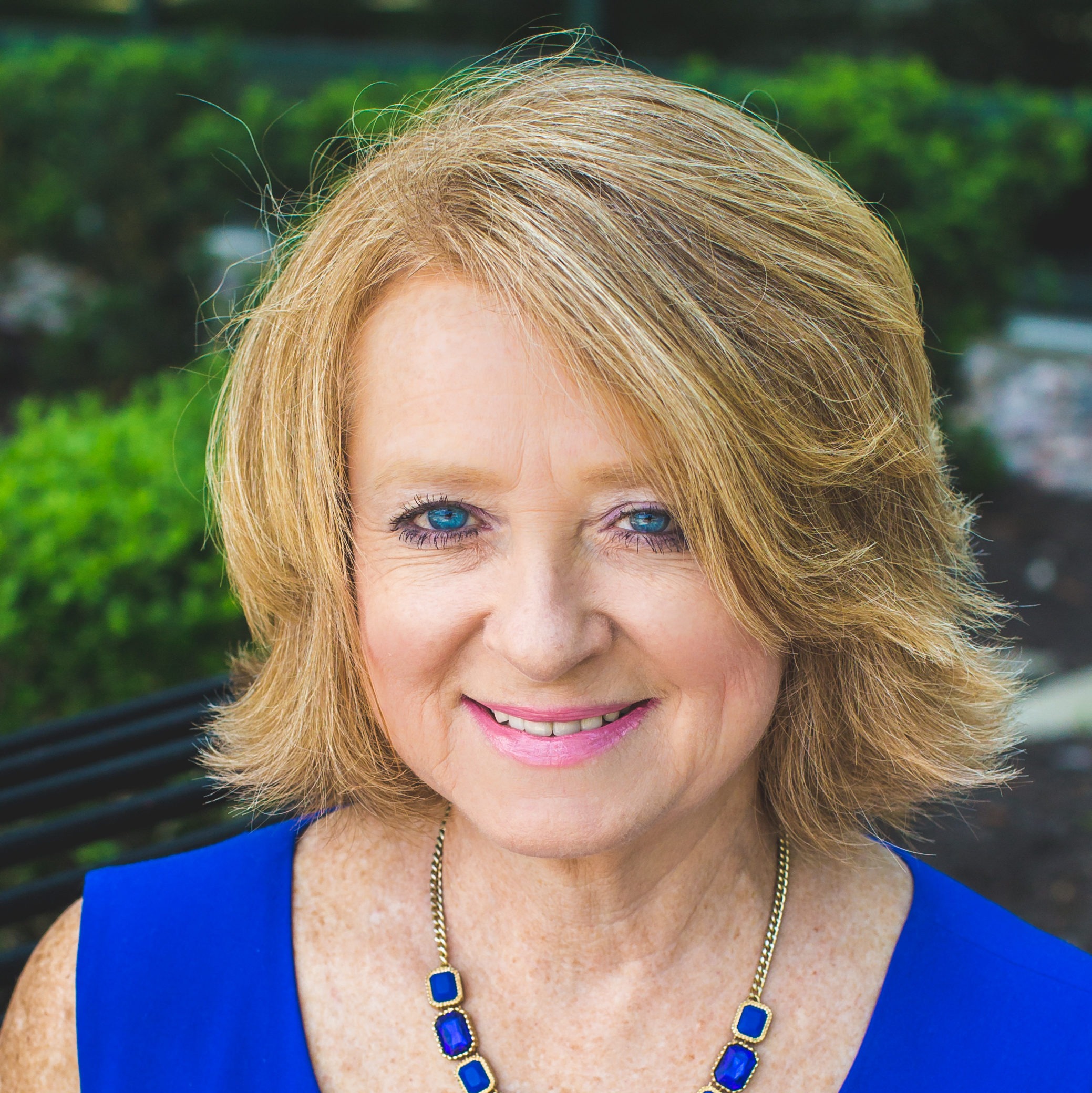 Denise Kruse
CEO / Owner
Denise is the CEO and owner of AdamsGabbert (AG), bringing nearly 30 years of corporate general management experience, entrepreneurial leadership and a passion for making a difference in the Kansas City community. Her experience in consulting, developing business, building and managing a $400M+ division of a Fortune 100 company will ensure that AG continues to create business solutions for her clients. Committed to helping her clients realize success, Denise has benchmarked her reputation most notably on transparency, honesty and partnership.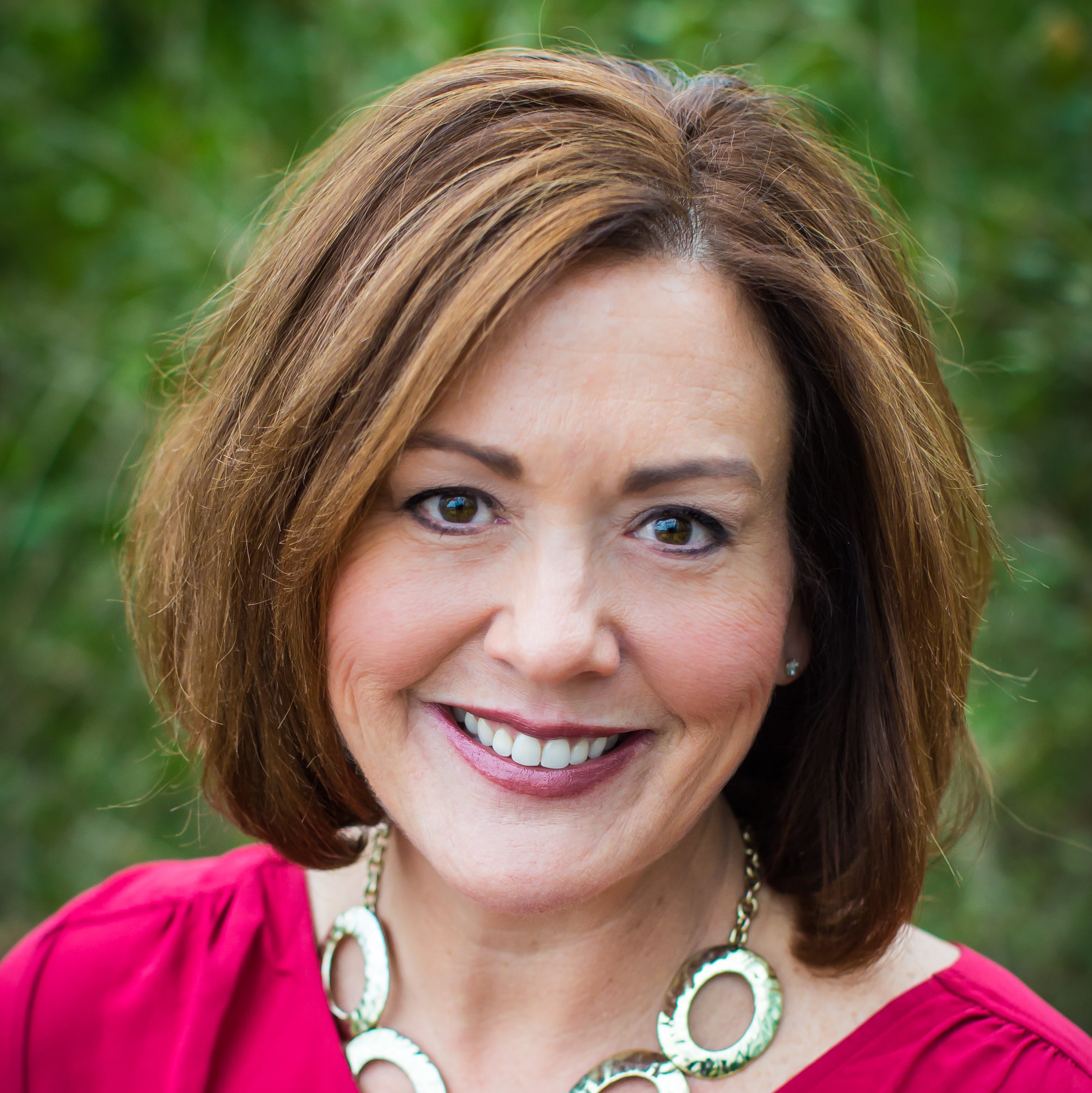 Stacy Rose
COO
Stacy is the COO at AdamsGabbert (AG), where she is a driving force in AG's explosive growth. She leads her team's strategic direction and is responsible for process improvement, project management, talent management and client relationships—in addition to her role running day-to-day operations and general management. Stacy was recognized in the Kansas City Business Journal for her contributions to AG's 3,000% revenue increase and a more than tenfold staff expansion. She was instrumental in adding Technology Services and Payroll business lines to AG's already robust Advisory and Staffing Services. Stacy earned her bachelor's degree in political science and international relations from William Jewell College and will complete Rockhurst's Helzberg Executive MBA program in 2021. She currently serves on the Overland Park Chamber of Commerce Board of Directors.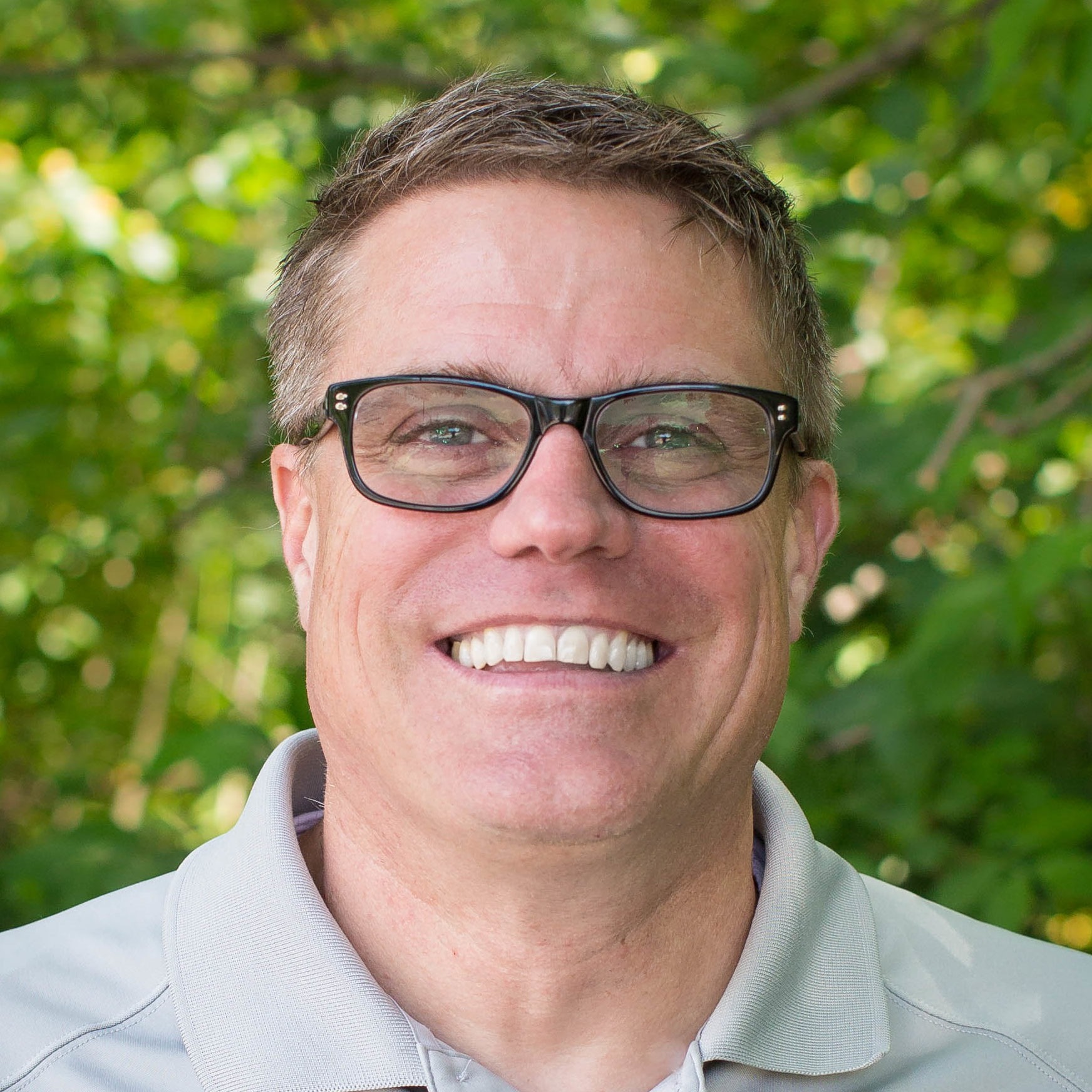 Dave Templeman
Director of Staffing Services
Dave is the Director of Staffing Services, bringing nearly 20 years of helping candidates through career transitions and helping companies find the right fit for their team. He's a true recruiting expert when it comes to understanding the needs of each client and using his vast knowledge and network to deliver highly qualified candidates. In an industry where resumes and interviews are handled like a transaction, and resumes are puffed and job descriptions inaccurate, Dave prides himself on peeling away at the surface to get to the heart of what really matters: the people.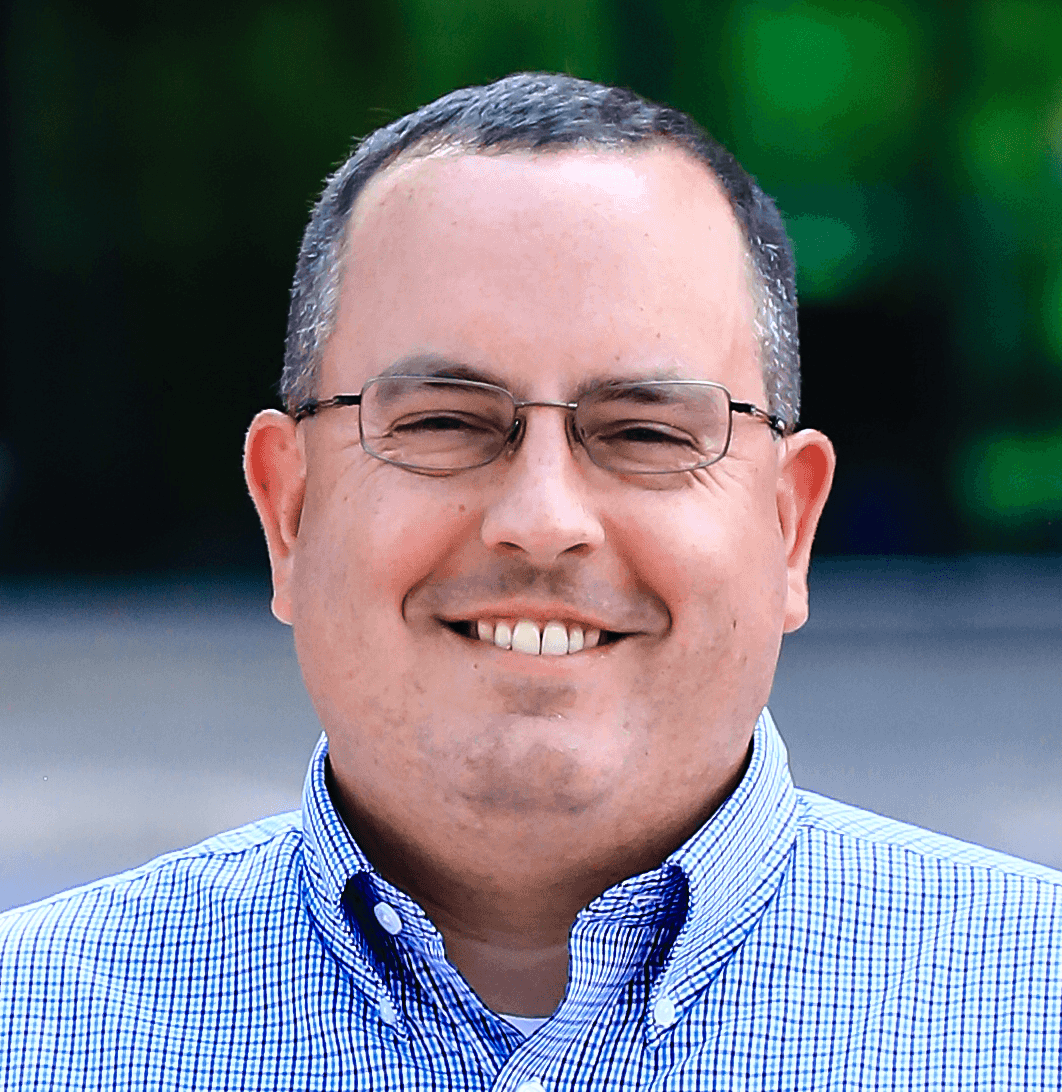 Jacob Orrison
Director of Advisory and Technology Services
With more than 15 years of experience in process improvement, project management, business analysis and development, Jacob is well-versed in supporting businesses needs and developing tools to provide executive insight into operational processes. As the Director of Advisory and Technology Services at AG, he works as a bridge between the business and IT sides of an organization by leading project initiatives and system implementations through new corporate initiatives, institutional changes and seasonal flux. Jacob has expertise across a variety of industries – including health care, pharmaceuticals, telecommunications, manufacturing, insurance and finance – and has a reputation for quickly identifying business and process improvements that lead to greater success for our clients.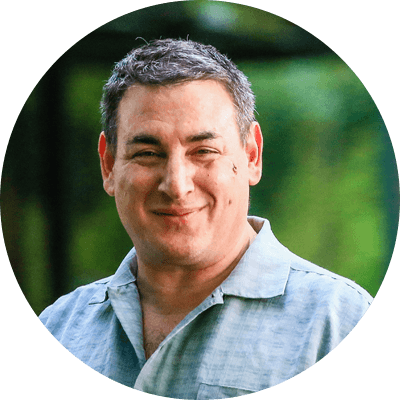 Steve Goldberg
Accounting Manager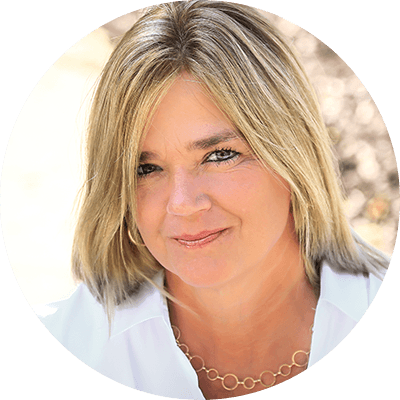 Linda Wingerter
Payroll Specialist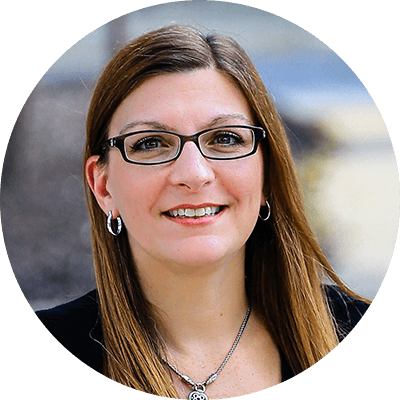 Kim Moore
Accounts Receivable Specialist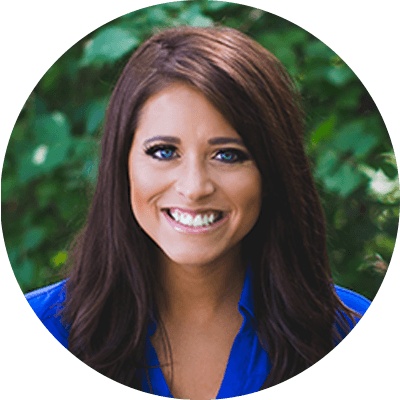 Kendra Kruse
Resource Manager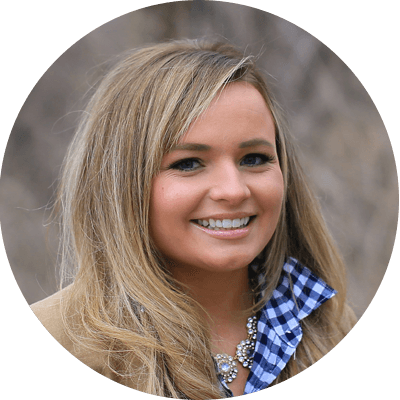 Kenzie Boone
Account Executive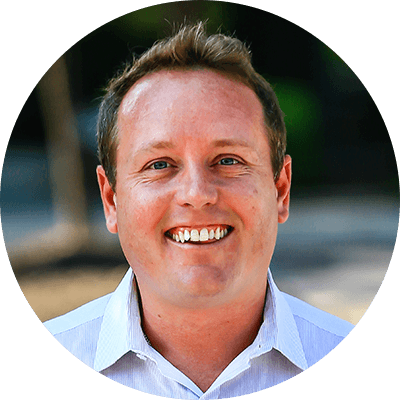 Justin Secrist
Senior Resource
Manager
Will Moulthrop
Senior Resource Manager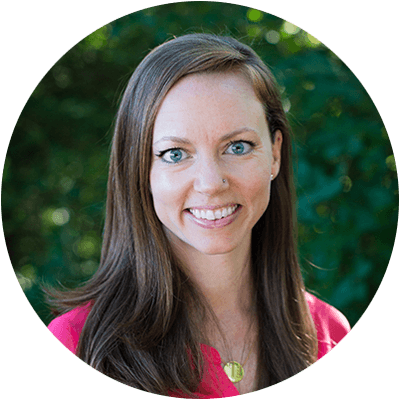 Stacey Hack
Senior Account Executive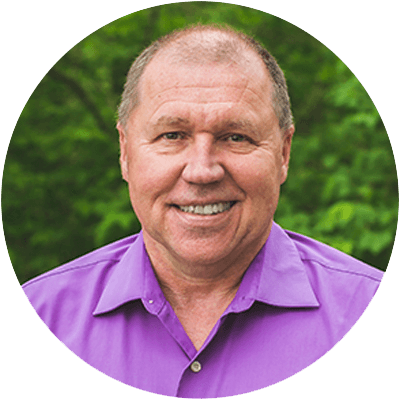 Ray Fowler
Senior Consultant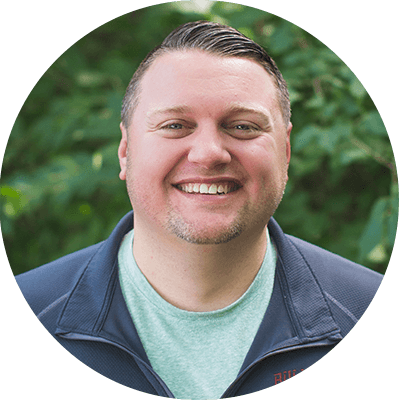 Cody Evans
Resource Manager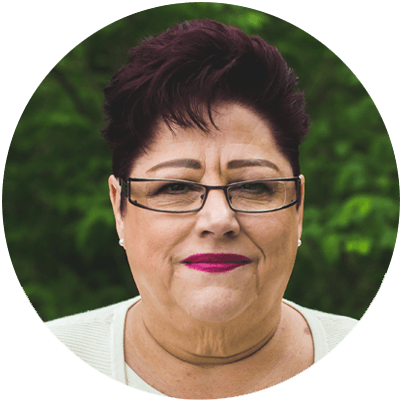 Becky Replogle-
Wilkes
Senior Consultant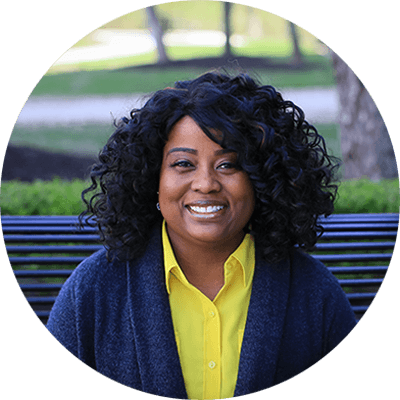 Candis Crain
HR Specialist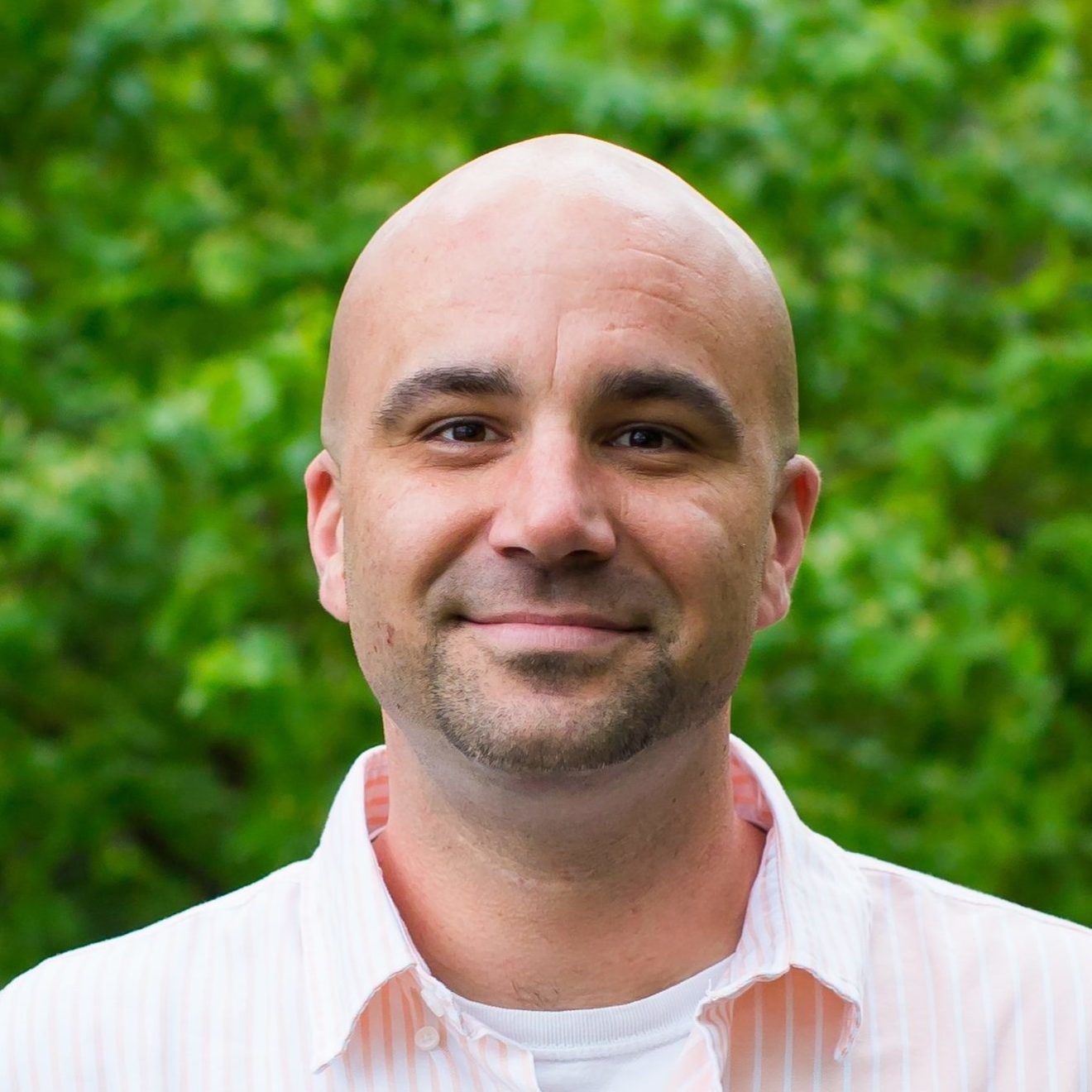 Sean Ferrell
Technical Support
Specialist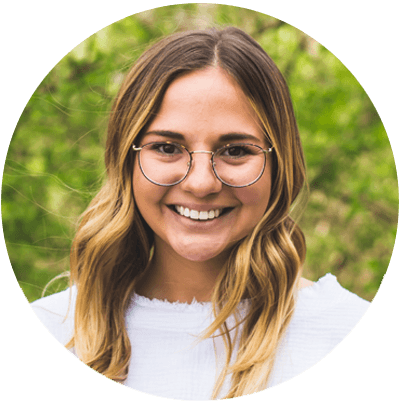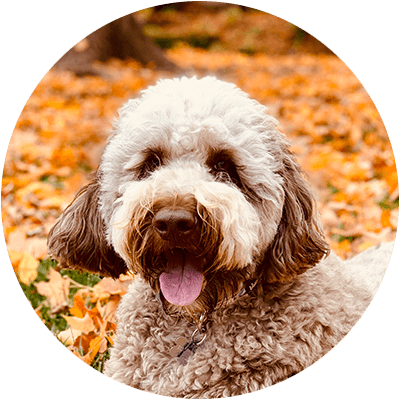 Sweeney Rose
Chief Happiness
Officer