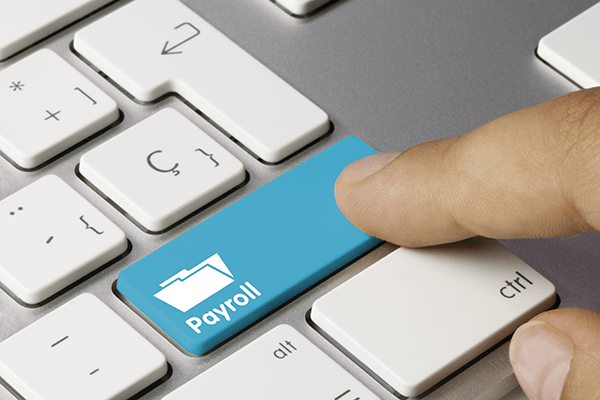 Evolving businesses can cause new cycles and unpredictable, ever-changing human resource needs.
We save you time and stress with our payroll service by managing your contractors for you. If you're using a large number of indirect employees, including temporary workers, interns, seasonal help or other part-timers, managing the classification of these employees can become cumbersome. By allowing AG to act as the employee of record, you not only reduce your administrative burden but also save money.

Services
Temporary Workers

Interns

Seasonal Help

Part-Time Employees
The Payroll Process
Our proven payroll process takes the weight off of your shoulders and allows you to focus on your core business and for us to act as your payroll service experts. Our onboarding time is fast, accurate and efficient so that you can avoid the complexity of payroll and tax regulations.