Automation Products & Services
Utilizing automation technologies, machine learning and AI to create an optimized business ecosystem centered around your meaning.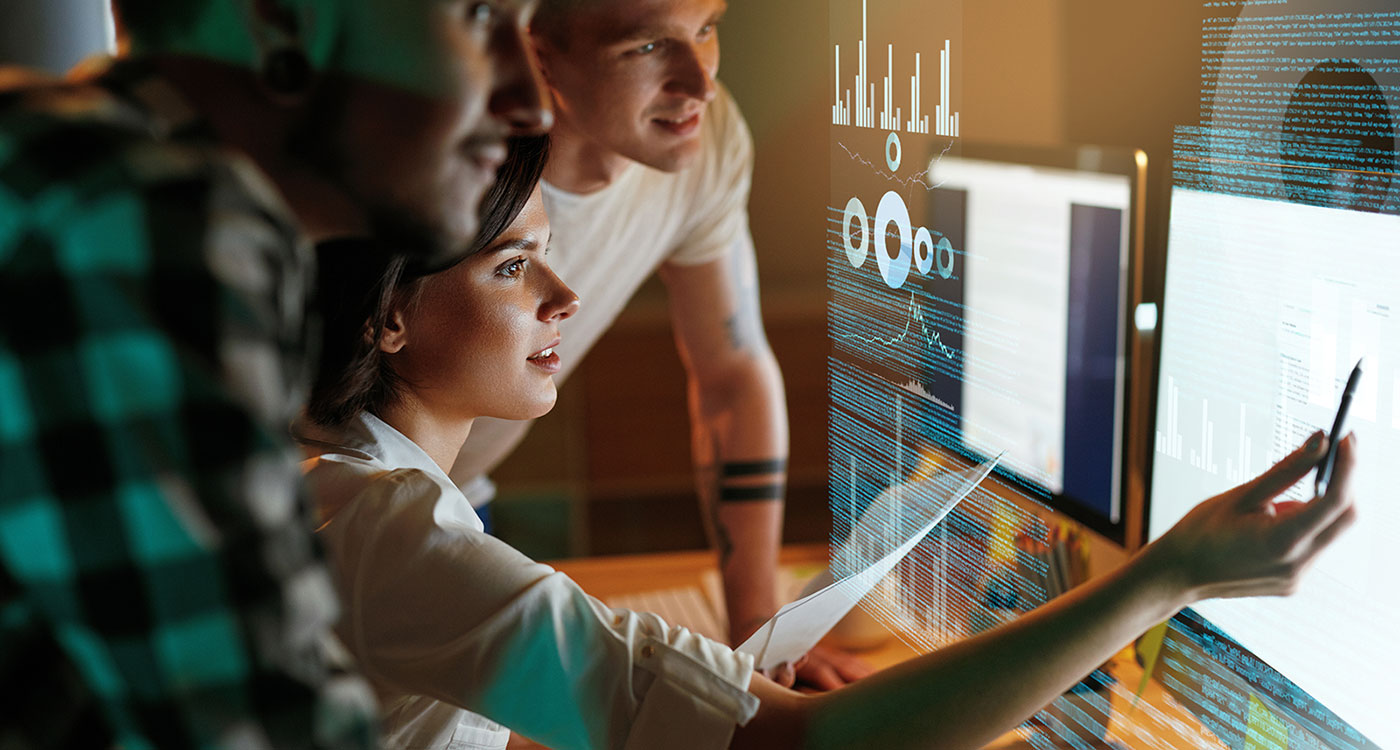 AP360: Accounts Payable Invoice Automation
Eliminate paper invoices, streamline processes, reduce costs per invoice with AP360, powered by AdamsGabbert.
Robotic Process Automation (RPA) Consulting
Partnering with you to build highly scalable, efficient RPA solutions.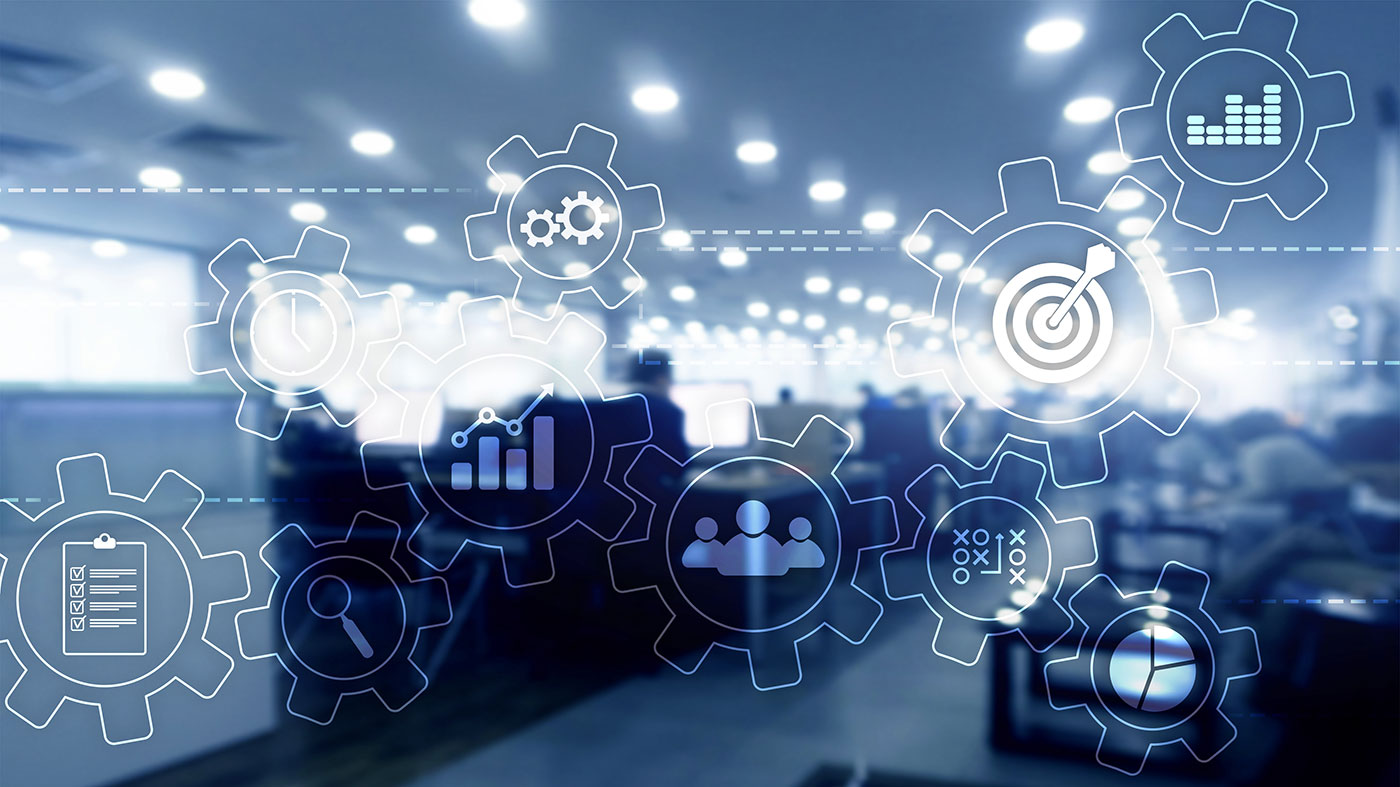 Automation Design
Automation architecture design to make your workflow more efficient.
RPA Implementation
Designing and developing bots using AI, machine learning and cognitive services for process automation.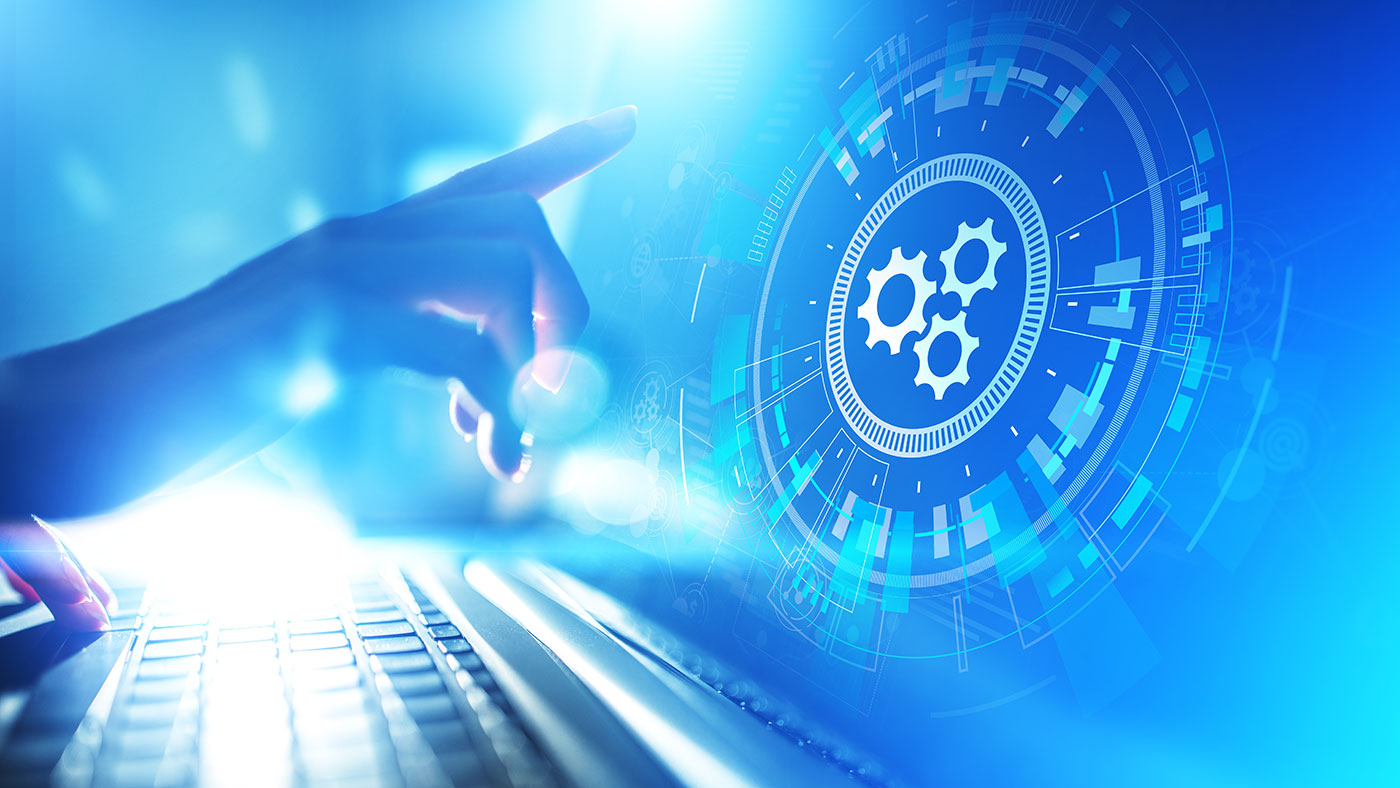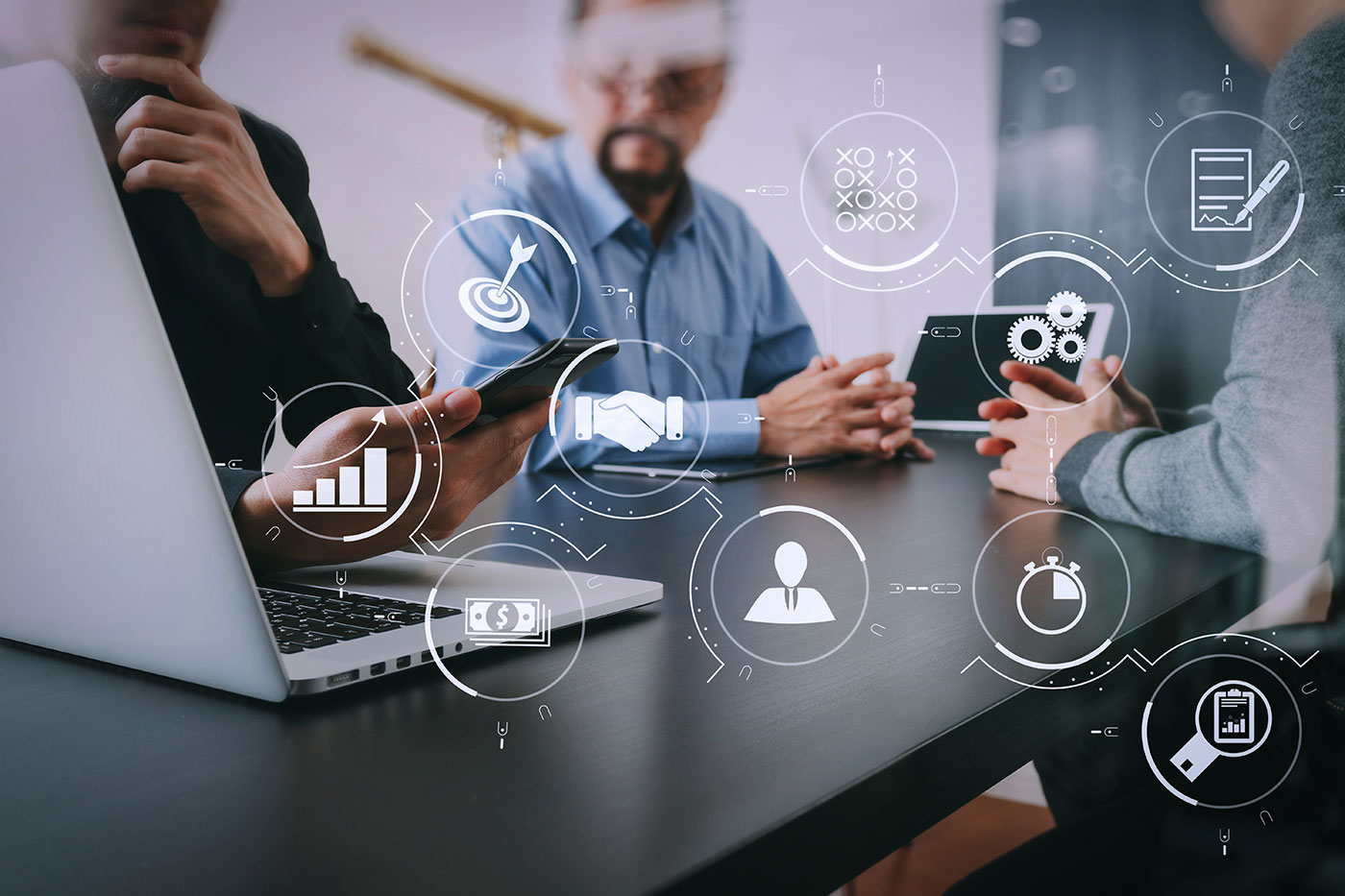 Automation Support
Bot management, failure and disaster recovery, risk management, opportunity discovery and corporate training.
Technologies We Use
APIs
Automation Anywhere
Blue Prism
Boston Workstation
Linux
MS Azure Cloud Services
MS Azure Service Fabric
MS Flow
MS .net, Java, JSON, C#
MS SQL
REST APIs
UiPath
Industries we serve
Accounting
Construction
Education
Finance & Banking
Healthcare
HR & Recruitment
Insurance
Manufacturing
Retail
Telecom