Automation Products & Services
AP360: Accounts Payable Invoice Automation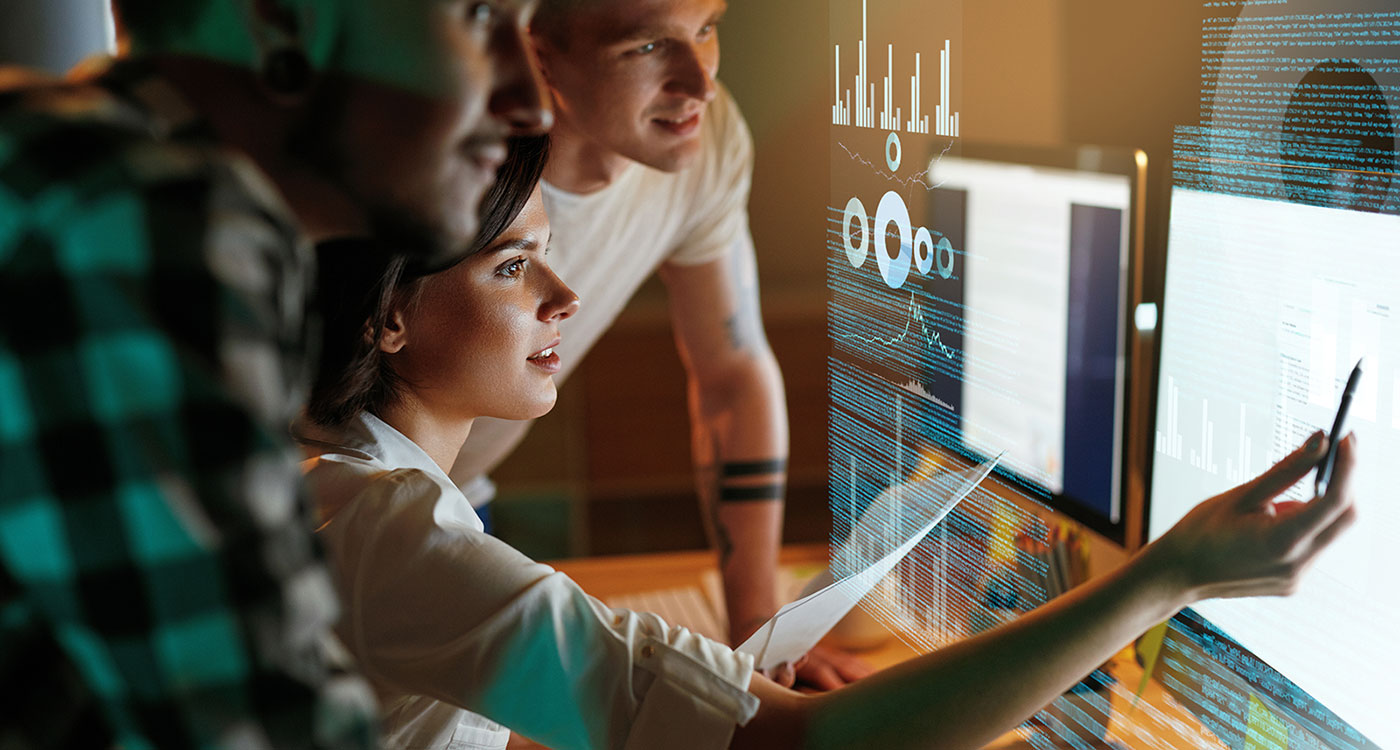 Eliminate paper invoices, streamline processes, reduce costs per invoice with AP360, powered by AdamsGabbert
The combination of AP360 Invoice capture and STP (Straight-Through Processing) matching delivers a compelling solution that automates end-to-end invoice process from arrival to payment, including:
Document recognition and classification
Invoice capture
Data extraction (business partners/vendors and line items)
Validation
PO matching
Order receipts, packing slips, field service, warehouse check-ins, approval workflow, exception handling and payment approval
Additionally, users can easily and securely access AP360 content and workflows anywhere via internet and mobile device.
AP360 streamlines critical invoice-to-workflow processes. The STP invoice matching helps to achieve high accuracy and facilitate straight-through processing for optimal efficiency gains. Plus, we provide a vendor portal service that can eliminate both paper invoices and vendor follow-up phone inquiries.
Recently featured in the KC Business Journal!
Ready to get started on streamlining your AP processes?
The AP360 Automated Invoice Process Flow

Accelerate your AP workflow with end-to-end invoice automation
AdamsGabbert's automated invoice processing solution delivers true AP efficiency for your business. Minimize invoice approval times, streamline your workflow and gain unparalleled visibility into every aspect of the process with our industry-leading, touchless automation tools.
Invoice automation with AP360:
Shortens your invoice processing lead time for both PO-based and non-PO contracted services
Gives you end-to-end visibility of the invoice process, from receipt to payment resolution
Removes complexity in every step of the workflow, increasing productivity and reducing operating costs
Boosts internal engagement with an exceptional user experience
Provides comprehensive analysis and insights into your financial data and allows for real-time reporting knowledge and confidence
Automated invoice processing saves time and money
Cloud-based and scalable, AdamsGabbert's solution offers pre-packaged connections to ERPs/accounting and financial applications and best-practice workflows, ensuring an immediate positive effect on your business process.
Working hand-in-hand with your AP team to discover the insights needed to control costs, optimize cash flow and ensure compliance
Making it easy for you to track and monitor your invoice process using our dashboard and pre-configured KPIs, including our Straight Thru Process ratio
Increasing internal adoption and use, thanks to an intuitive user interface across multiple devices
Strengthening your relationships with your suppliers and business partners: Our shorter approval process ensures you can pay them on time, every time
Join the AP360 Revolution
The function of Accounts Payable within organizations is transforming, and the key to that transformation is automated invoice processing. AP360 is at the heart of the AP revolution, working together with a community of experts, users and partners to continuously drive innovation that helps you solve real-world AP challenges. By giving you end-to-end automation, cash and cost control, best-in-class support and powerful data-driven insights, AP360 is ready to help you change the role of AP in your business.
Automate your AP processes with AP360.
Share some basic info with us below and we'll contact you to learn how we can help.