Automation Products & Services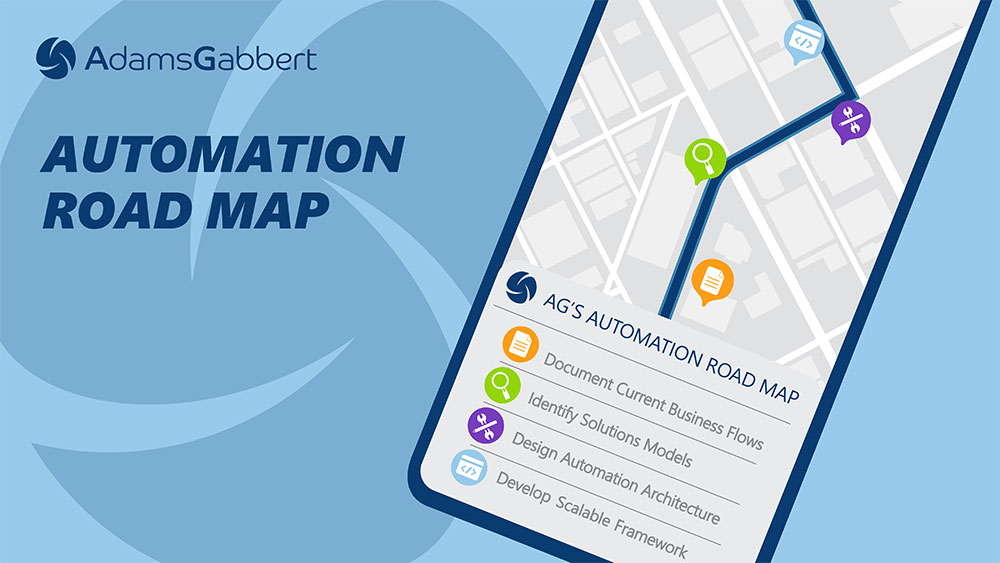 Architecture provides the road map for a successful agile RPA solution platform.
AG's automation experts help you document current business flows that require automation. We then identify solution models to be applied. After careful consideration of current and future automation goals and aspirations we then develop an architectural framework.
Successful Digital Transformation Begins with Architecting Your Automation Service Fabric
Automation Organization Enablement
Intelligent Process Optimization
Microservices leveraging ML/AI
Cost-Effective Solutions for Scalability and continued RPA Growth
Ready to get started on your road map to automation success?