Automation Products & Services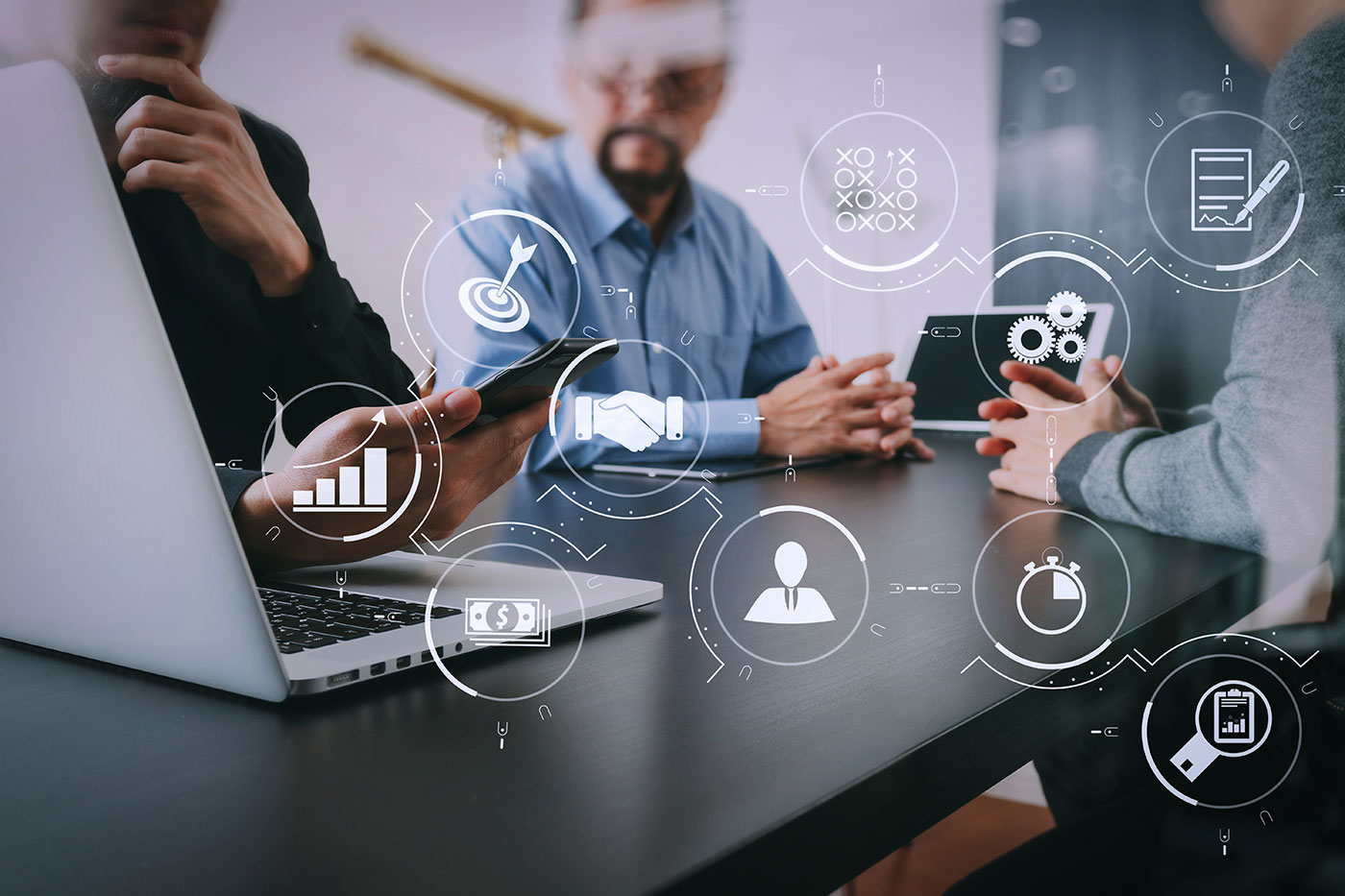 Even the best automated systems need support from time to time.
AG's support team helps you with bot management, failure and disaster recovery, risk management and opportunity discovery. We also offer RPA corporate trainings for your employees to stay updated with RPA tools, understand organization change management, and lead RPA education and brainstorming sessions.
Create Happier Customers and Employees with AG's Automation Support
Better customer service
Increased ability to focus on strategic projects vs. routine work
Reduced workload and overtime
Reduced turnover
Learn more about AG's Automation Support.