Automation Products & Services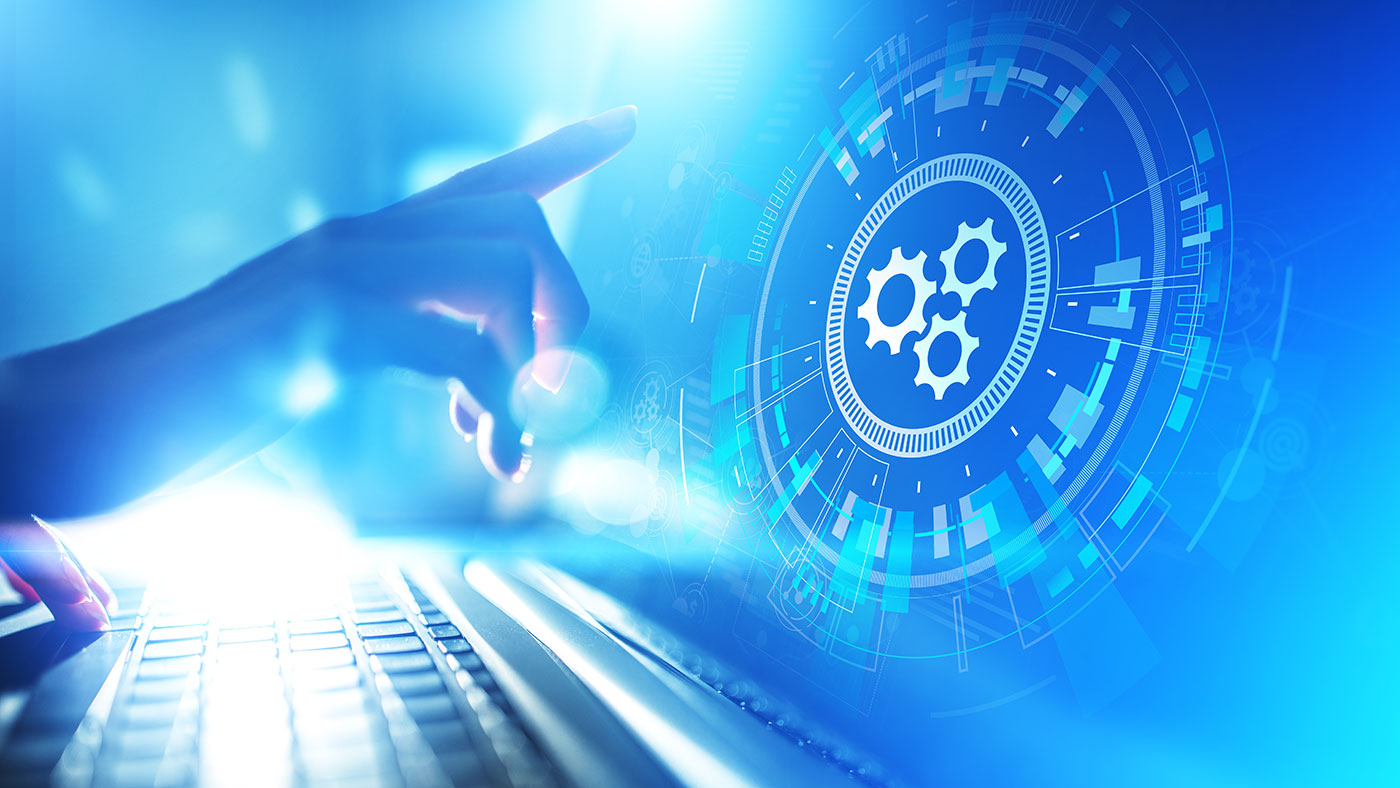 We design and develop bots using artificial intelligence (AI), machine learning (ML) and cognitive services for process automation.
AG's RPA experts then orchestrate workflows and governance and rollout validation. Finally, we help you in scaling business continuity.
End-to-End RPA Implementation – From RPA Proposition to Production and Solution Expansion, our team is there every step of the way, offering business leaders sound advice, developing a structured framework as the building block with clear, tangible benefits and accurately defined expectations prior to implementing RPA initiatives.
"51% of all companies Gartner identified as falling into the 'fit' category have either already deployed RPA or plan to in the next 12 months. Only 38% of 'fragile' organizations did the same." -Gartner's Resilience During Disruption report
Superior Performance With RPA Implementation
Better business results and financial performance
Improved process/business outcomes data mining
Platform-agnostic
Streamline your enterprise operations. Lower your costs. Create happier customers and employees. Let's get started.