Dave Templeman
Director, Staffing & Recruiting Services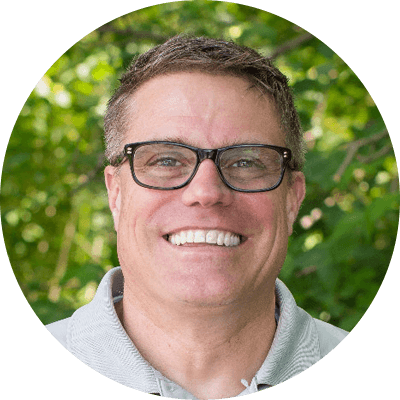 Dave Templeman serves two roles at AG: one as Director, Staffing & Recruiting Services, and the other as AG's jack of all trades. A pro at connecting candidates and clients with opportunities, Dave is serious about delivering superior customer service. Guided by his passion for people and his talent for mentorship, Dave makes a positive impact with every interaction.
Whether he's brewing his own beer, taking his motorcycle out for a spin or officiating a basketball game, Dave always has something up his sleeve. His never-ending list of hobbies comes as no surprise to his friends and colleagues, who describe Dave as a lifelong learner. With a natural curiosity and a talent for communication, Dave understands and navigates even the most intricate needs of his clients and candidates
So, if you're looking to talk recruiting, basketball or anything in between, Dave is the guy to call.
Relationships & Self-expression