Henry Solis
Technical Support Specialist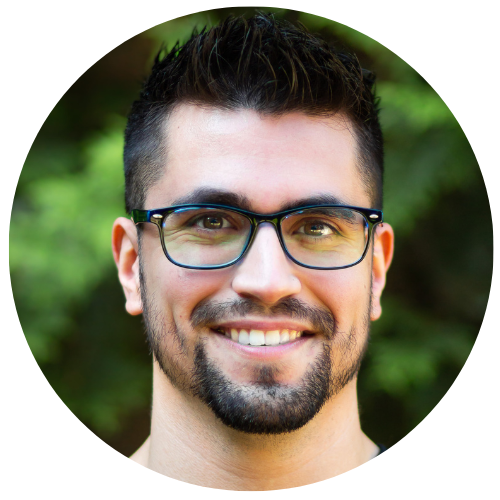 Let's give a warm welcome to Henry, our tech support guru!
Before diving into the IT world, he spent 3 years serving in the Army as a Heavy Equipment Engineer, where he specialized in clearing IEDs and mines.  Following his experience in the Army, Henry completed a 4-month IT Technical Program at Centriq Training, making him a jack of all trades!  With a talent for winging most tasks and an unwavering commitment to Googling things and using critical thinking, Henry has become a priceless asset to our team.
When he's not in the office, you can find him hanging out with his wife and kids, gaming, or exploring the great outdoors. Henry is a master problem-solver and troubleshooter, thanks to his resourceful and inquisitive nature. He's also a foodie and drink enthusiast who loves trying new restaurants and sipping on his favorite beverage while chilling with the fam.
Relationships & Self-expression
Email: hsolis@adamsgabbert.com