Jordan MacGillivray
Senior Technical Resource Manager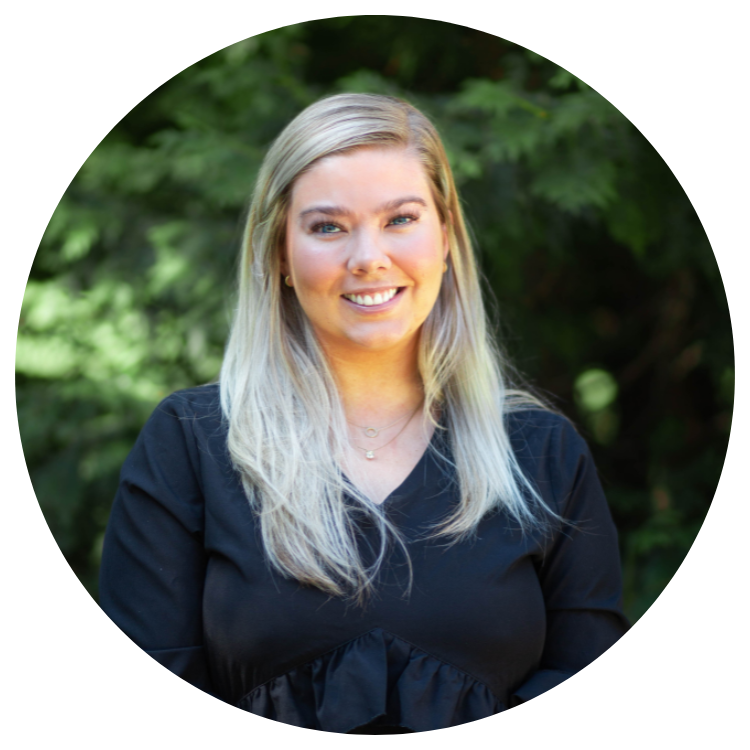 Jordan is the newest recruiter to the AdamsGabbert family and has already hit the ground running! Jordan was raised in Kansas City and is happy to be back in her hometown. She instills that her foundation of success lies with good work ethic and unmatched integrity. After graduating from Colorado State University, Jordan was a house manager and nanny for a local Chicago family. Jordan has an innate ability to talk to anyone, which made the transition to recruiting seamless.
Jordan invests the time to learn her candidates beyond their technical expertise and availability. She enjoys getting to know them on a personal level, their likes, dislikes, goals and dreams. This helps her effectively advocate for everyone she works with, be their supporter, and their continuous cheerleader.
On a less serious note, Jordan is the biggest Chiefs fan you will meet. Football season is the best time of year in her book, and she can't wait for another Super Bowl win. During the "off-season", Jordan enjoys playing with her dog, trying new restaurants, and going on girl's trips!
Relationships & Self-expression