Ray Fowler
Senior Consultant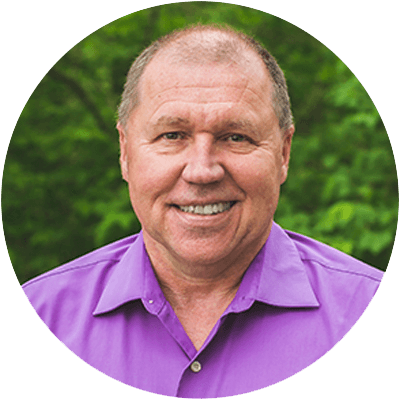 Senior Consultant Ray Fowler is AG's go-to tech guy who holds the power to simplify even the most complicated of IT issues. Ray began his impressive career in the entertainment industry, quickly becoming an award-winning technical director for national media companies like PBS and ESPN. Ray's background in media taught him how to translate the language of television to technology, fostering a passion for transforming human problems into technical solutions.
Throughout his 30 years of career experience, Ray has become known for his active listening skills and his ability to prioritize the voices of both his clients and colleagues to assure that all needs are met.
When he isn't trailblazing tech solutions at AG, Ray spends his time offscreen in the great outdoors, hiking and finding new running paths throughout Kansas.