Valentine Luu
Associate Technical Recruiter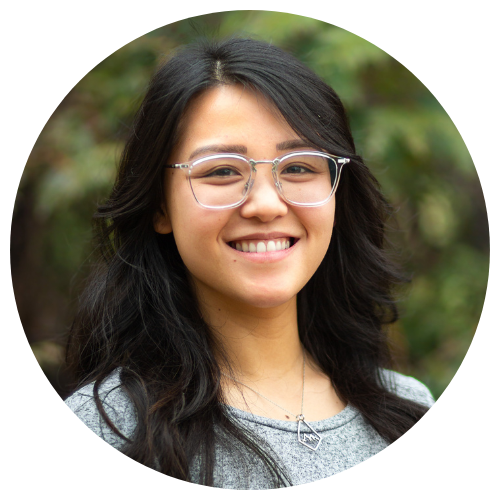 Put your hands together for Associate Technical Recruiter, Valentine Luu! She's a proud dog mom of a white german shepherd named Fang: AKA, our kind of people (woof!).
With a BS in Hospitality Management – Events and Conferences from the University of Missouri, it's no surprise that she used to work as a wedding planner before venturing into recruiting.  Her knowledge and expertise in building personal relationships and providing a platform for comfortability is going to make her a great addition to the team at AG! 
Her colleagues describe her as professional, encouraging, outgoing, and determined, but when it comes to the weekends, Valentine loves nothing more than sleeping in and catching up on some much-needed rest with Fang by her side!
Relationships & Self-expression