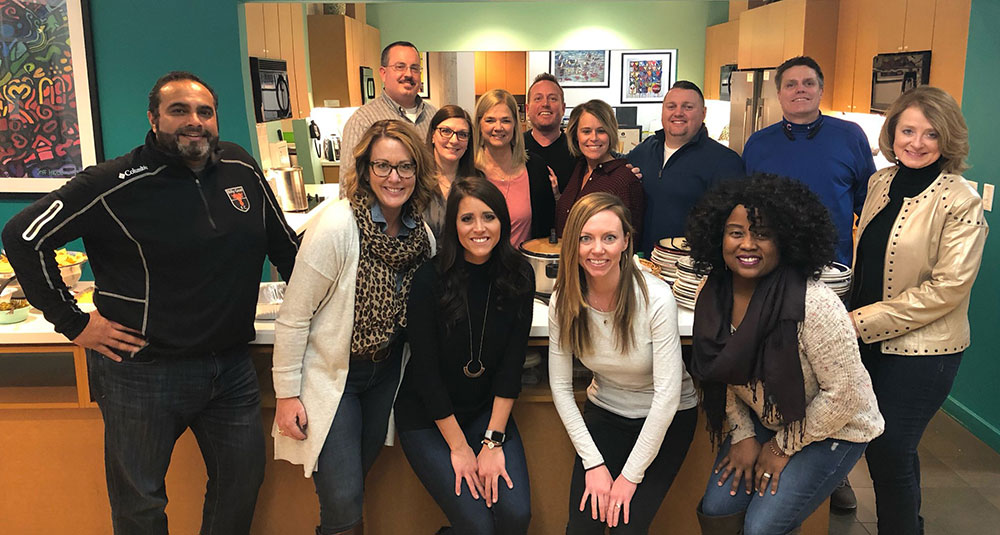 Who We Are
We are a team of dreamers and doers. We're a fresh set of eyes to examine business problems from new angles—trusted advisers who listen and understand before designing solutions to make our clients' businesses run more efficiently and effectively.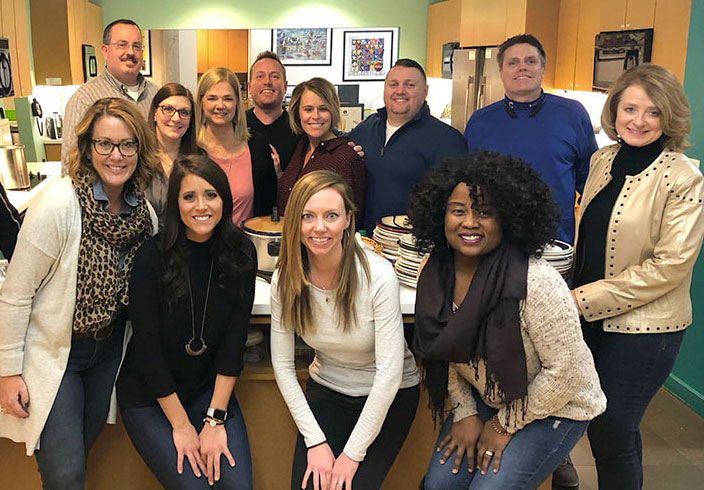 Our Mission
To understand and solve business problems for our clients.
Our Vision
To serve as a catalyst for growth, a spark for innovation, and a facilitator of progress for every client.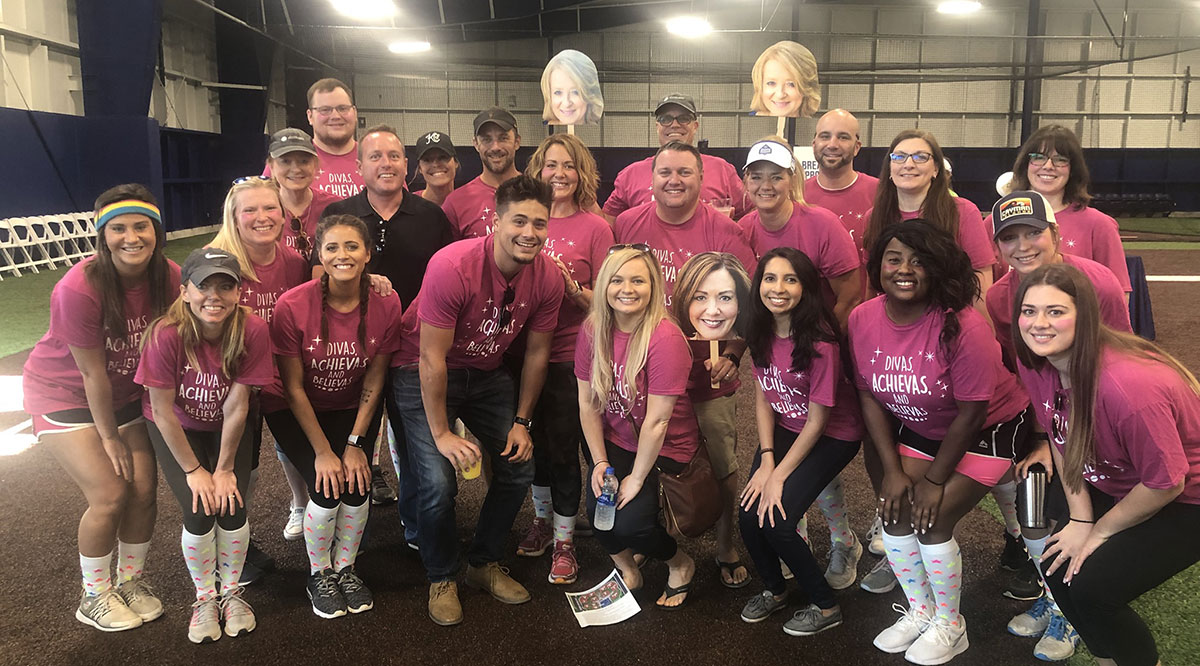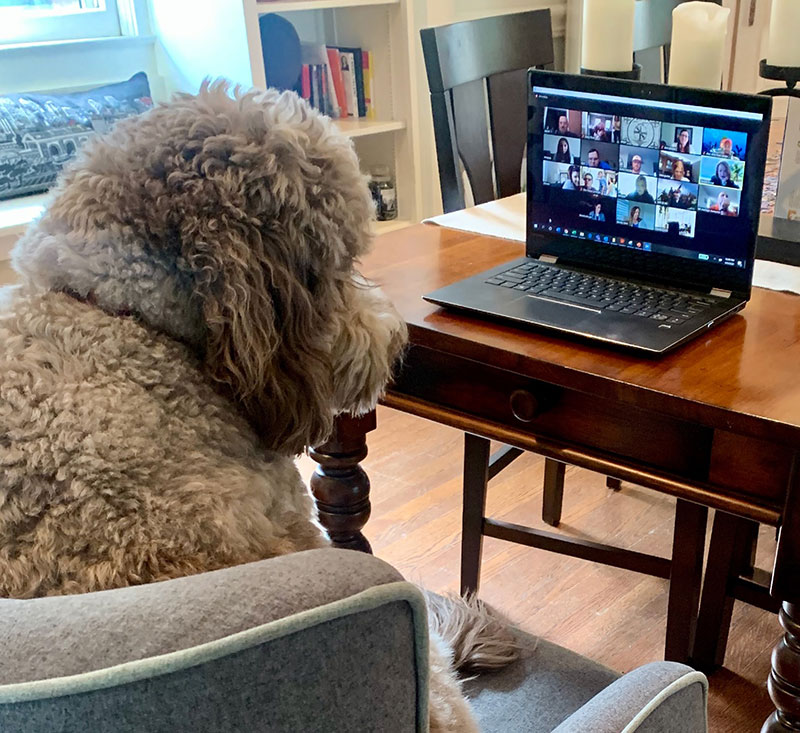 Our Story
Founded in 1999, AdamsGabbert (AG) was purchased by the Bicknell Family Holding Company in 2008. Two years later – the same year Denise Kruse joined the company as President – AG received the Customer Service Award from KC Business Magazine.
AG grew tremendously throughout the next decade, earning a host of honors from the local business community. In 2013, two years after Denise Kruse acquired the company as the majority owner, AG earned Women's Business Enterprise (WBE) certification and became WBENC-certified. After adding payroll services as an additional line of business, AG experienced explosive growth in 2015 and was named one of Kansas City's Top 10 Small Businesses by the Greater Kansas City Chamber of Commerce.
AG kept up the growth trajectory over the next five years, investing in new talent and moving to first one then another new, larger office at Corporate Woods. To keep pace with the growth, AG promoted Stacy Rose in 2017 to the company's first COO—the same year AG reported a 342% increase in revenue from the previous five years.
The momentum continues. In 2020, AG rose to the challenges presented by the COVID-19 pandemic, adapting to meet the needs of their clients, consultants and associates. As creators of deliberate impact who are obsessed with innovation, AG is forging a new path forward with the launch of their Automation Products & Services line of business in early 2021.
AG's story is one of bold innovation backed up by sound strategy, a stellar team and solid relationships.