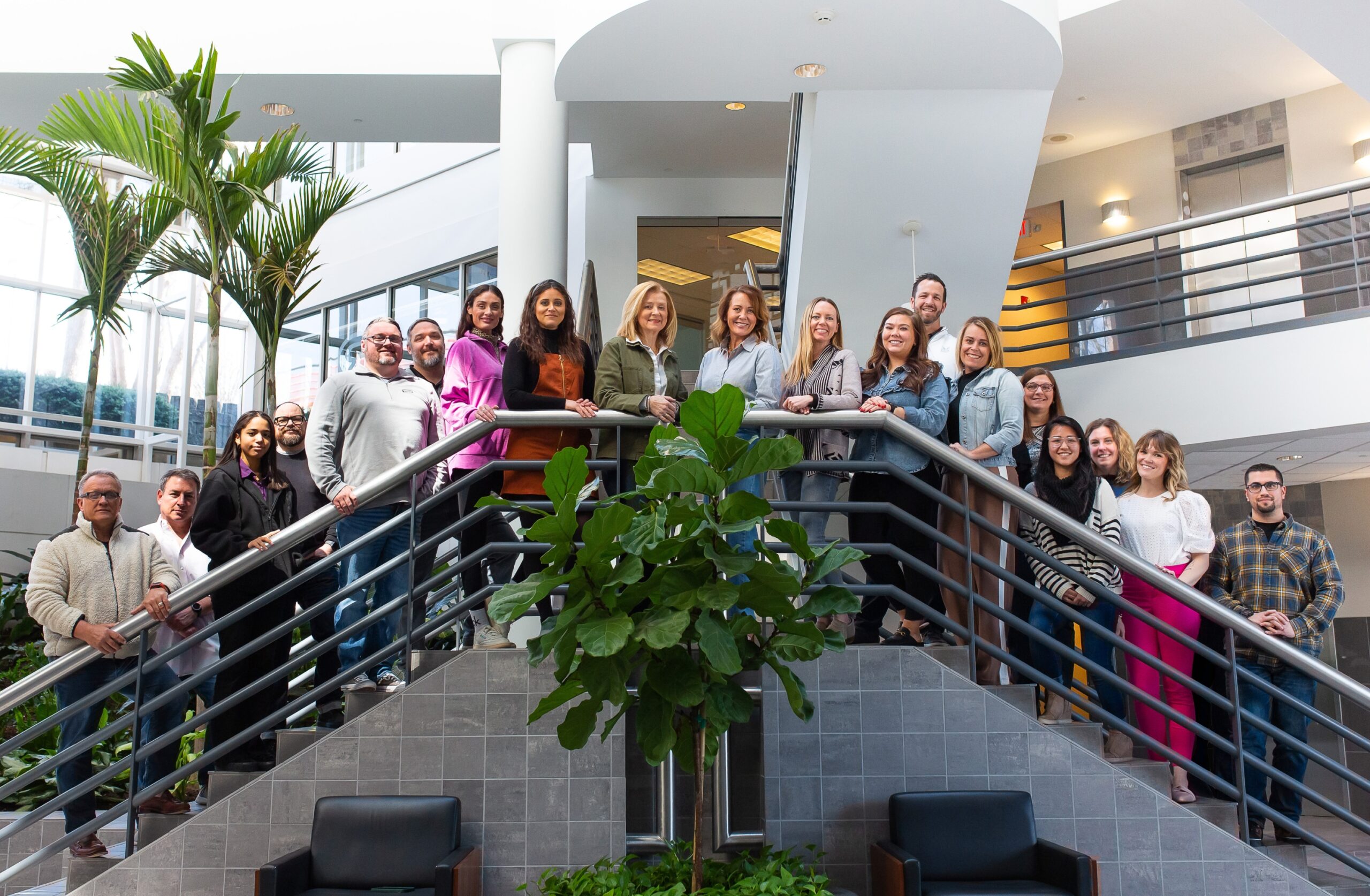 Who We Are
We are a team of passionate people who really care about making a difference for our clients, candidates, and community. That means in all the ways you interact with any member of our AdamsGabbert (AG) team, we are committed to Unlock Meaningful Experiences for you, which is our Purpose. We believe the result we deliver to you is better because we pay close attention to our Core Behaviors, Permission to Play Behaviors, and Core Obsessions.
When you work with a company like ours, you expect to gain expertise and have new solutions to help you and your business, or career, be better. Whether we are placing super talented people in jobs in great companies, or we are helping manage your technology needs, we think you should also expect your experience to be better. Plus, we like to have fun. You can't take yourselves too seriously when you have a cool dog sitting in on meetings.
Core Behaviors
Seek to Understand
Help Others Succeed
Positively Impact our Community
Permission to Play Behaviors
Honesty
Teamwork
Hustle
Candor
Respect
Kindness
Open-Minded
Active Listening
Core Obsessions
Do the Right Thing When No One is Looking
Take Care of People in Ways Others Don't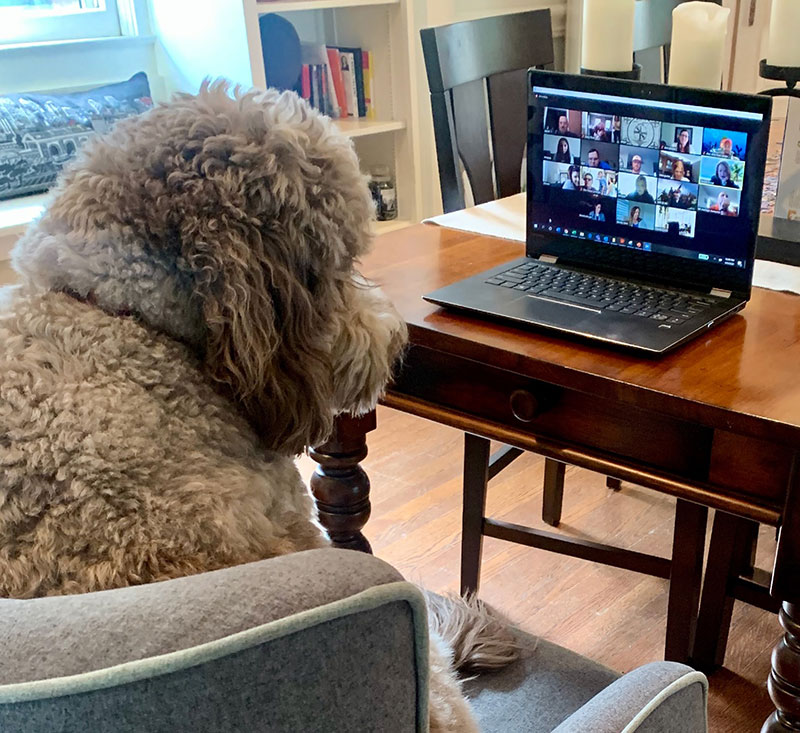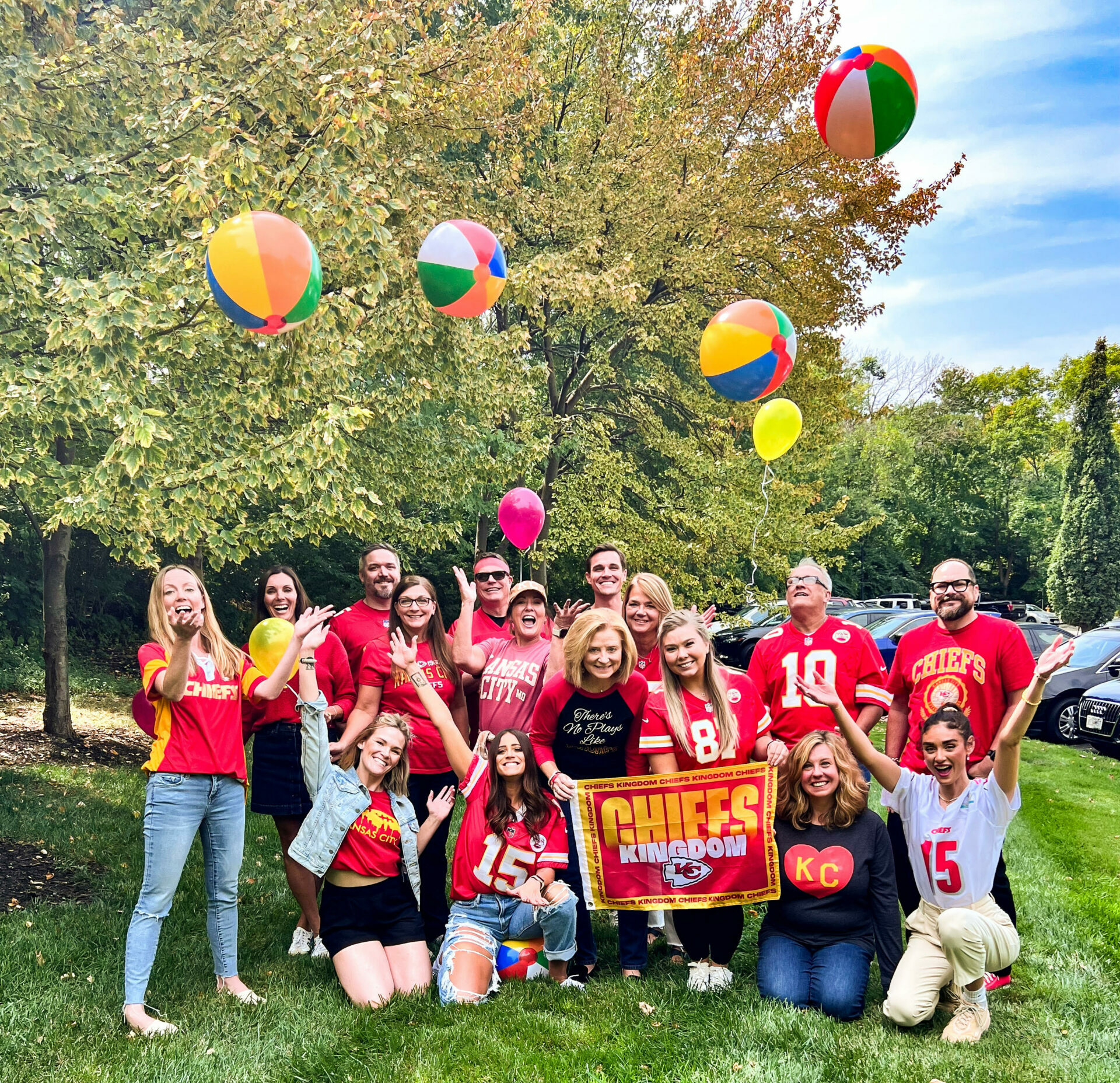 Our Story
Founded in 1999, AdamsGabbert (AG) was purchased by the Bicknell Family Holding Company in 2008. Two years later – the same year Denise Kruse joined the company as President – AG received the Customer Service Award from KC Business Magazine.
AG grew tremendously throughout the next decade, earning a host of honors from the local business community. In 2013, two years after Denise Kruse acquired the company as the majority owner, AG earned Women's Business Enterprise (WBE) certification and became WBENC-certified. After adding payroll services as an additional line of business, AG experienced explosive growth in 2015 and was named one of Kansas City's Top 10 Small Businesses by the Greater Kansas City Chamber of Commerce.
AG kept up the growth trajectory over the next five years, investing in new talent and moving to first one then another new, larger office at Corporate Woods. To keep pace with the growth, AG promoted Stacy Rose in 2017 to the company's first COO—the same year AG reported a 342% increase in revenue from the previous five years. Subsequently, Denise brought Stacy in as an owner, with AG being 100% woman owned and operated.
The momentum continues. In 2020, AG rose to the challenges presented by the COVID-19 pandemic. As true partners who do the right thing when no one is looking, AG forged a new path forward last year with the relaunch of its company-wide brand, focusing on placing purpose and meaning at the center of its business operations and offerings. Due to the growth, in 2023 AG transitioned their tech services area into Purpose Technology Group, as an AdamsGabbert Company. AG kept all the great ways they take care of their clients, and their technology, while recognizing it was time to launch Purpose Technology Group.
AG's story is one of bold innovation backed up by sound strategy, a stellar team and solid relationships.