WE UNLOCK MEANINGFUL EXPERIENCES
Experts in IT, staffing and recruiting, and more.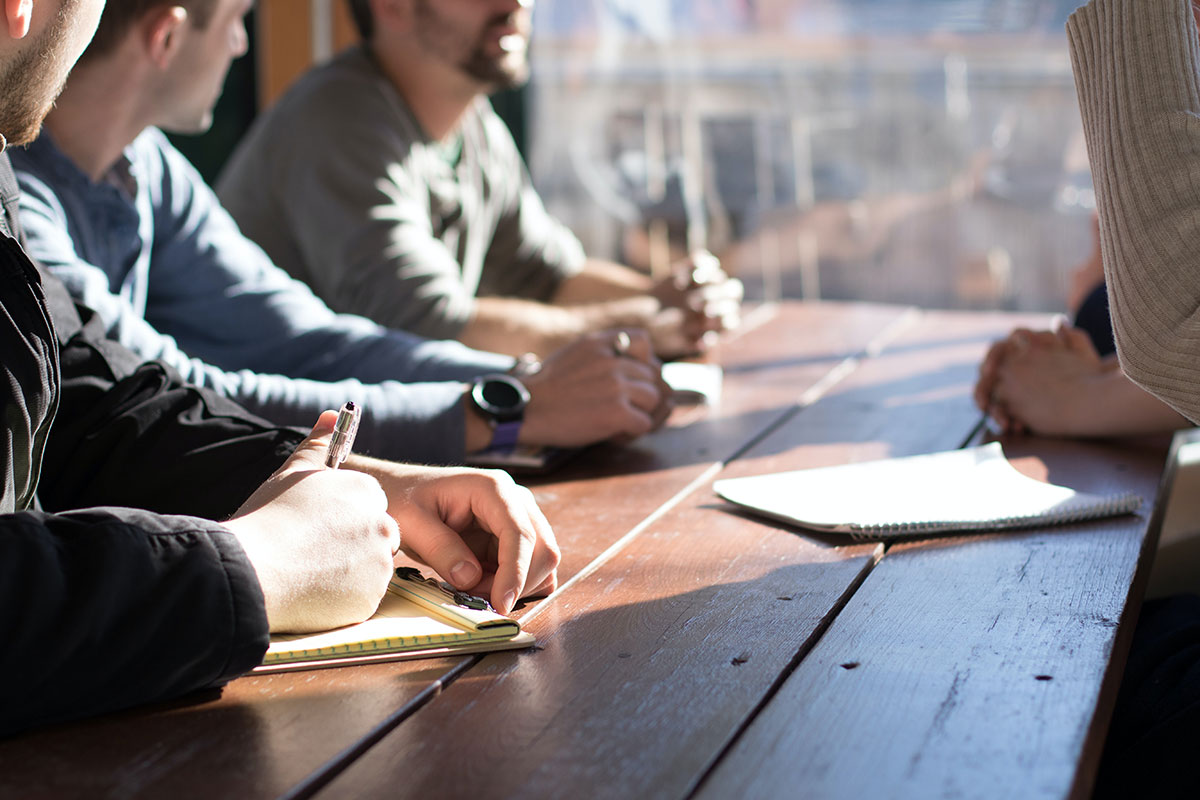 We unlock meaningful experiences for our clients, our colleagues and our community.
Everything is connected. That's why it's so critical for your team, your tech and the processes that underpin your business to be in perfect alignment. Relationships are at the heart of any high-performing business. Nothing good happens in silos.
We are a team of driven doers who unlock meaningful experiences through hard work and great partnership. We're trusted advisers and listeners who understand your goals, your problems and how to solve them. We invest in our people and our community to bring our partners the best talent and strategic solutions.
3,000+ hours given back
22 awesome years
1 cool dog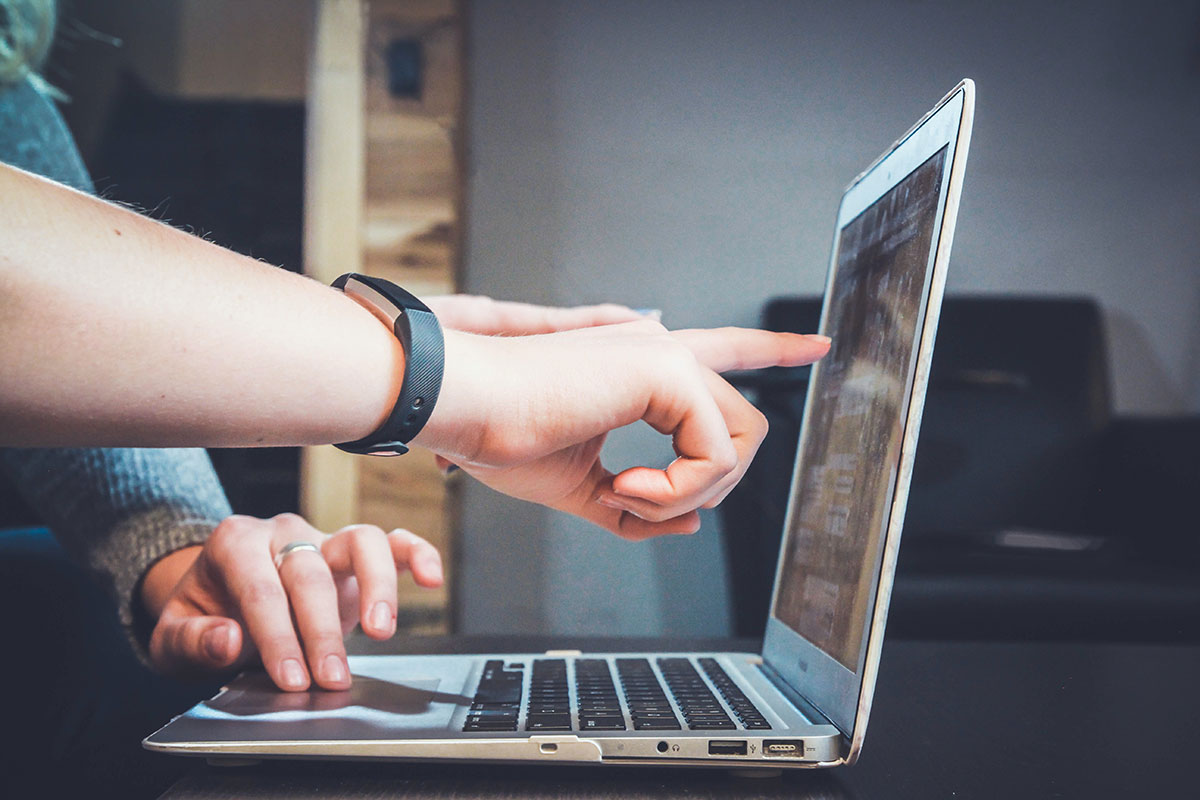 Staffing & Recruiting Services
Our IT staffing agency's superpower? Identifying and recruiting the best talent and connecting them with the best fit.
We connect clients and candidates whose meanings align.
Business Consulting Services
AG's Business Consulting Services experts partner with you to help pinpoint the gaps and deliver long-term solutions to strengthen your operations and keep your business moving forward.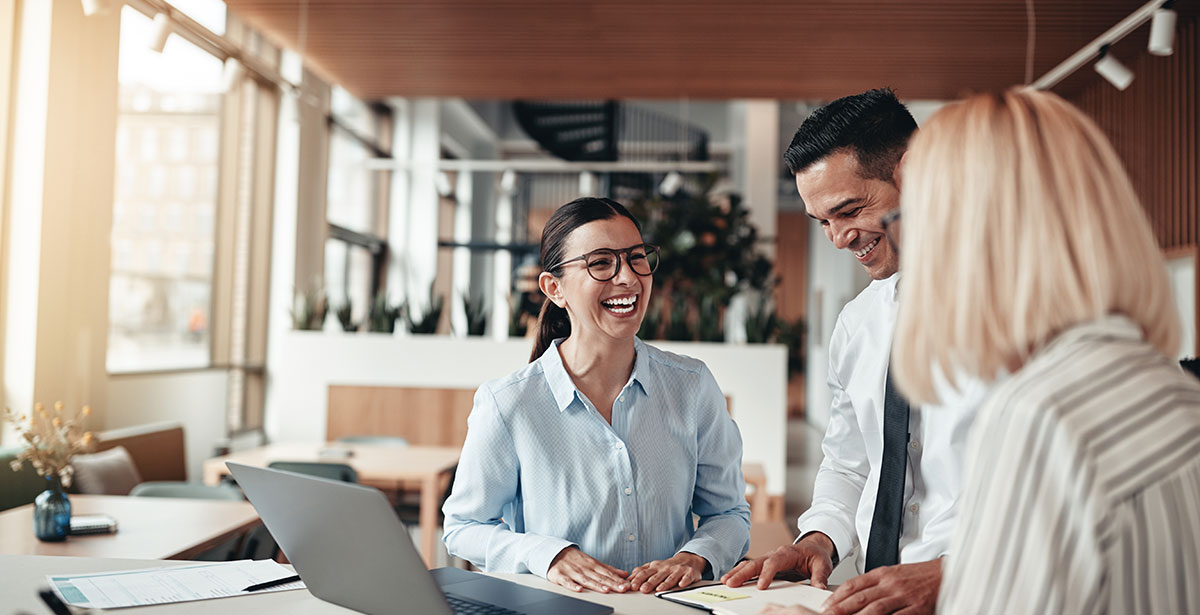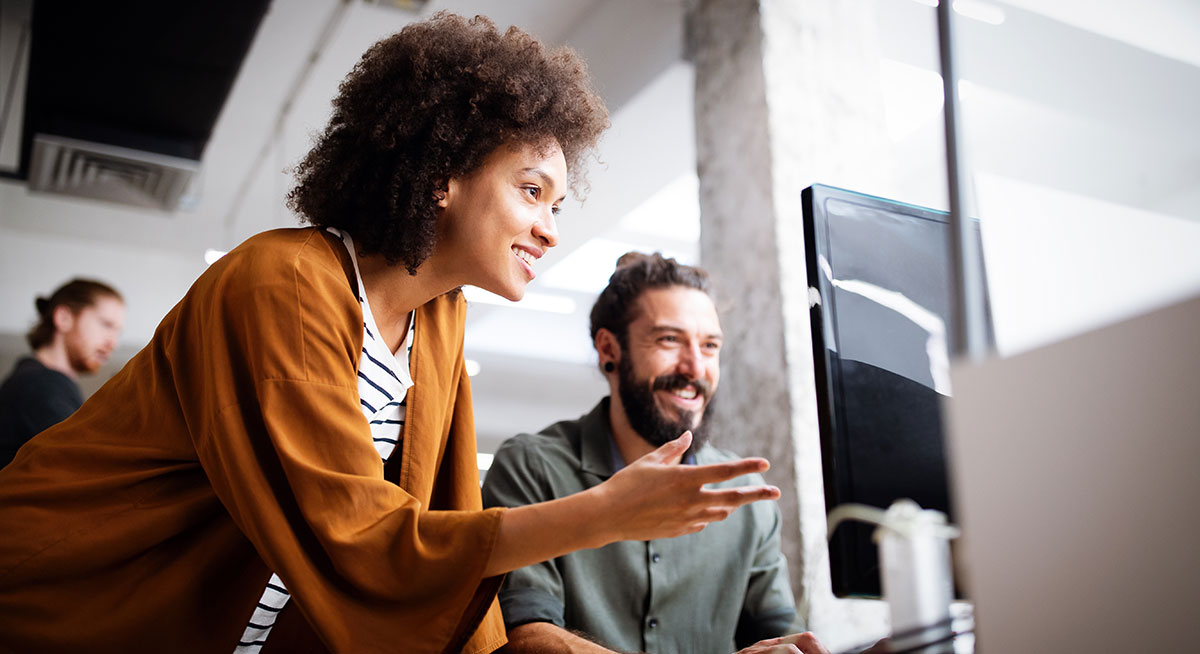 Technology Services
When it comes to managing your ones and zeroes, AG's IT consulting professionals work with you to create the IT environment that's right for you and your team.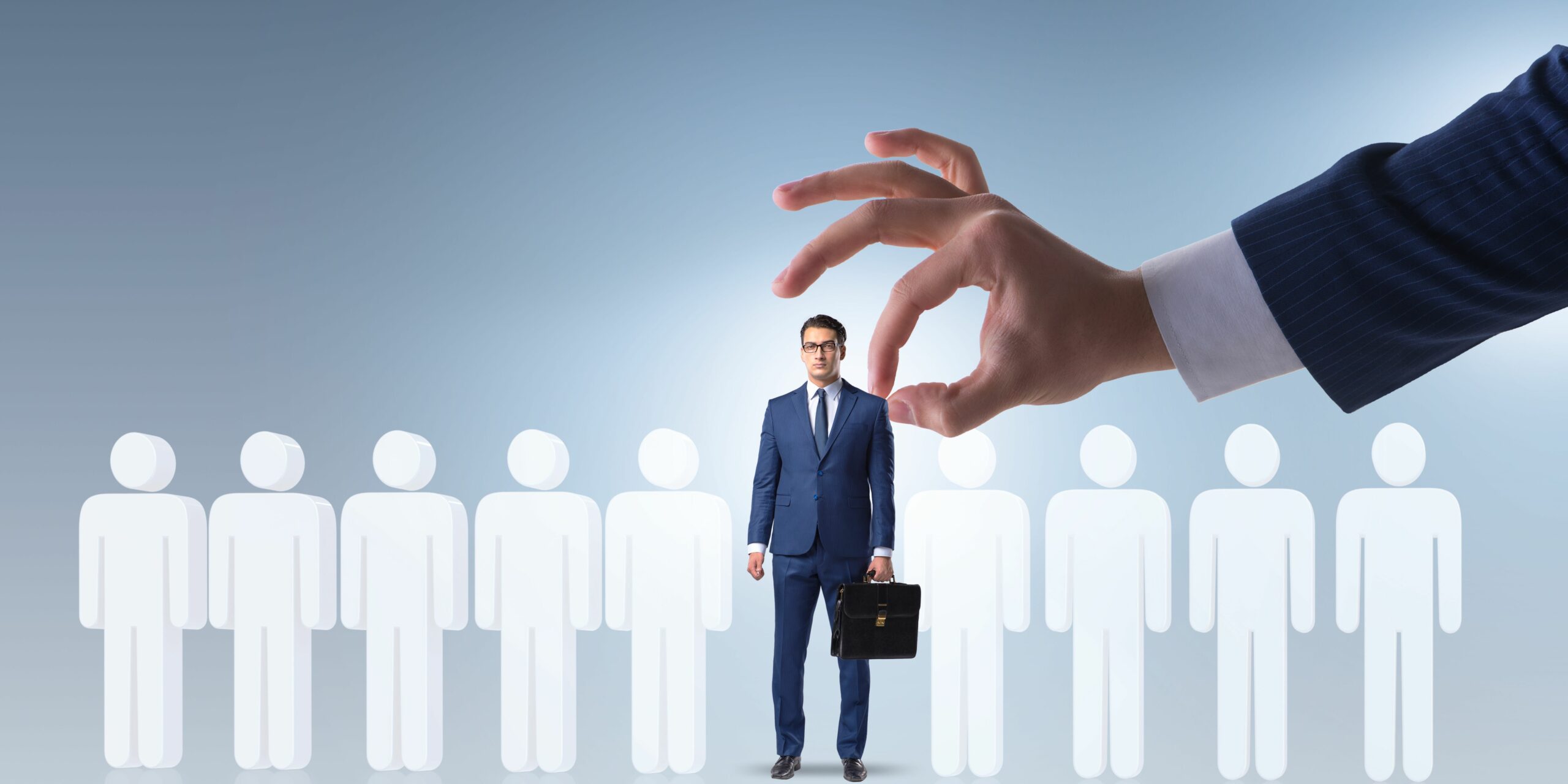 Seasonal demand impacts many businesses, regardless of their industry, but hiring patterns during this time also affect individuals with technical expertise....
> Full Article