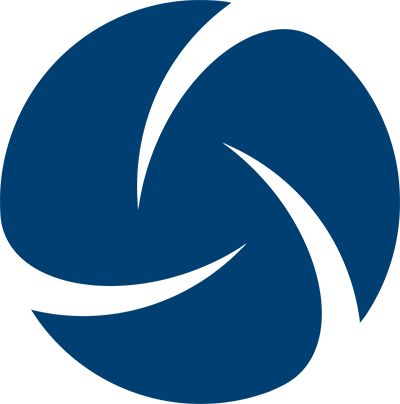 Like the hidden propeller beneath the surface, AdamsGabbert will serve as your source of momentum, working behind the scenes to give your business the power to accelerate growth.
---
AdamsGabbert is more than a business consultant; we're a partner, and we're dedicated to helping your business succeed. Founded in 1999 and based in Overland Park, Kan., we're a business outcomes consulting firm supported by staffing, recruiting and payrolling services—all designed to make business better for our clients.
But what does that really mean? Simply put, we solve business problems.
Proud to be a certified WBE, AG's overarching philosophy is to deliver on our promises to our clients, our associates and our community. We know our success relies on delivering results for you.
The AdamsGabbert brand stands for authentic sincerity to help clients achieve their needs through collaboration for mutual benefit. They're responsive, care about their clients' objectives, they provide solutions and a perspective, and they haven't been afraid to point out how a decision will impact a change."
- Nathan Van de Voorde