Experts in IT, business process automation, staffing and recruiting, and more.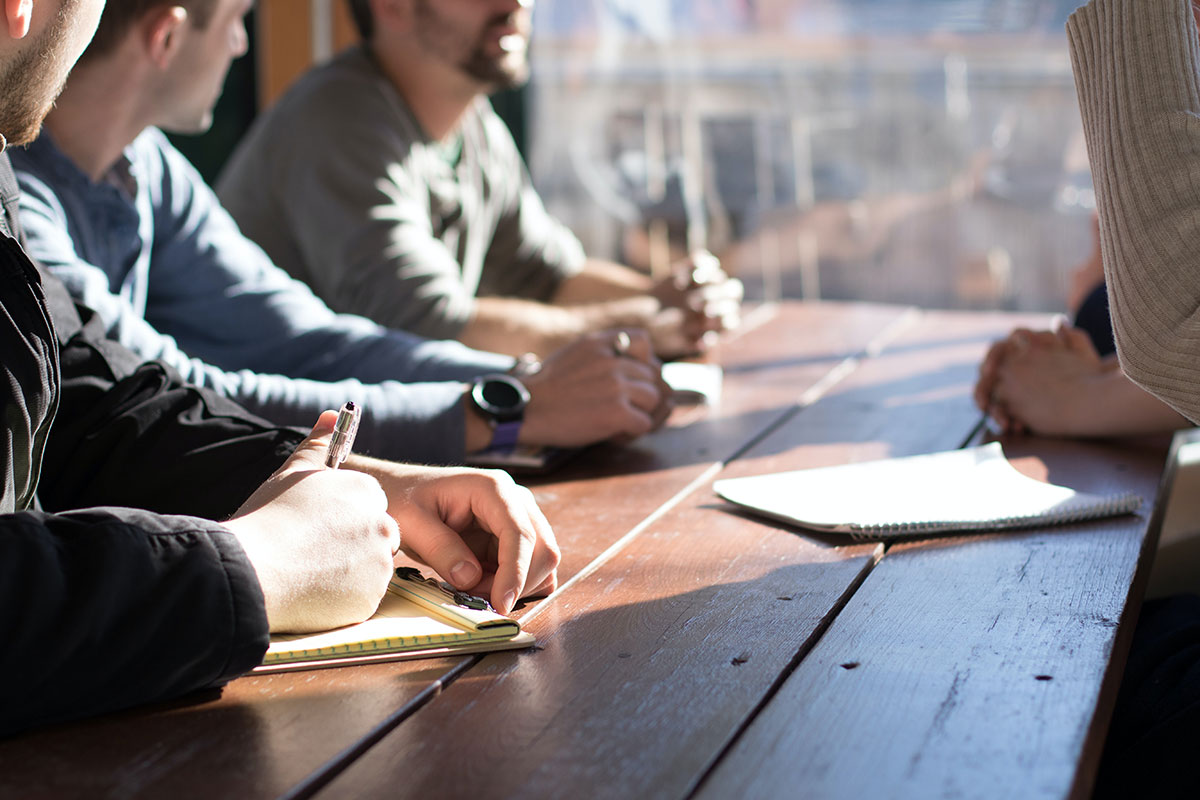 We are relationship experts.
Everything is connected. That's why it's so critical for your team, your tech and the processes that underpin your business to be in perfect alignment. Relationships are at the heart of any high-performing business. Nothing good happens in silos.
We are a team of dreamers and doers. We're a fresh set of eyes to examine business problems from new angles—trusted consultants who listen and understand before designing solutions to make our clients' businesses run more efficiently and effectively. We invest in our people and our community to bring our partners the best talent and strategic solutions.
3,000+ hours given back
22 awesome years
1 cool dog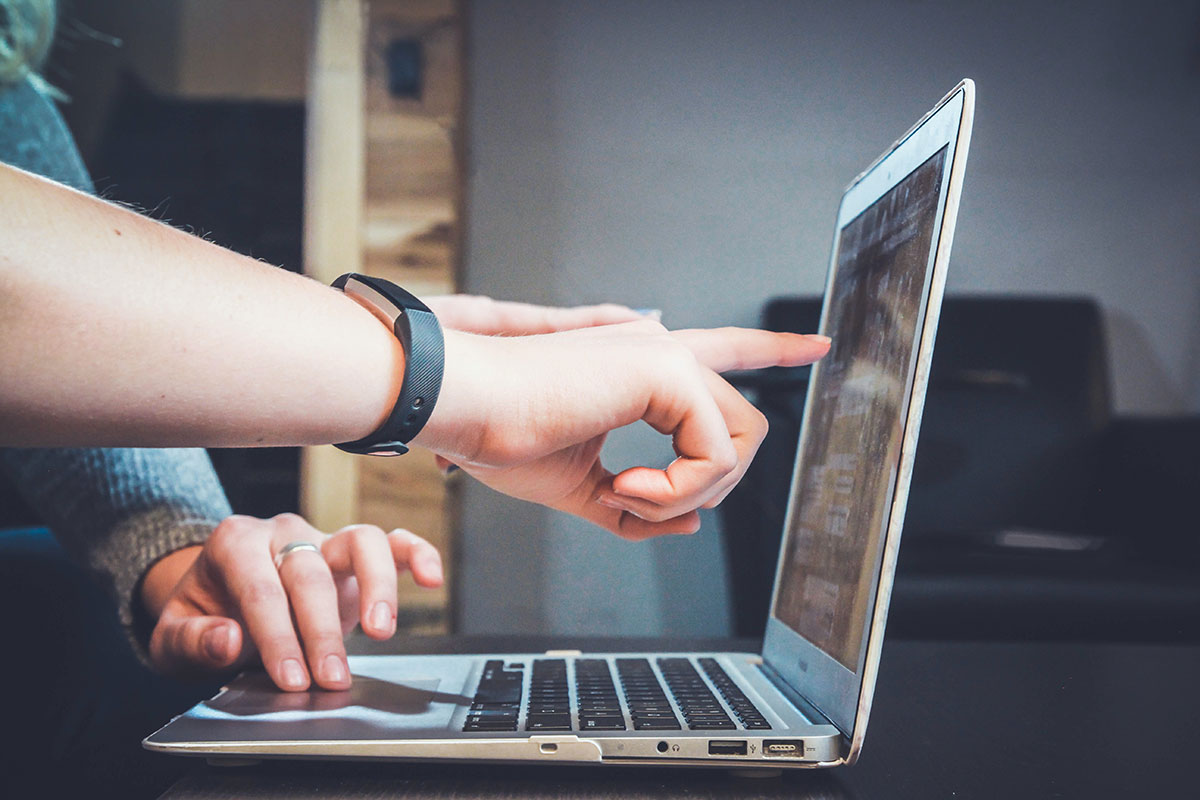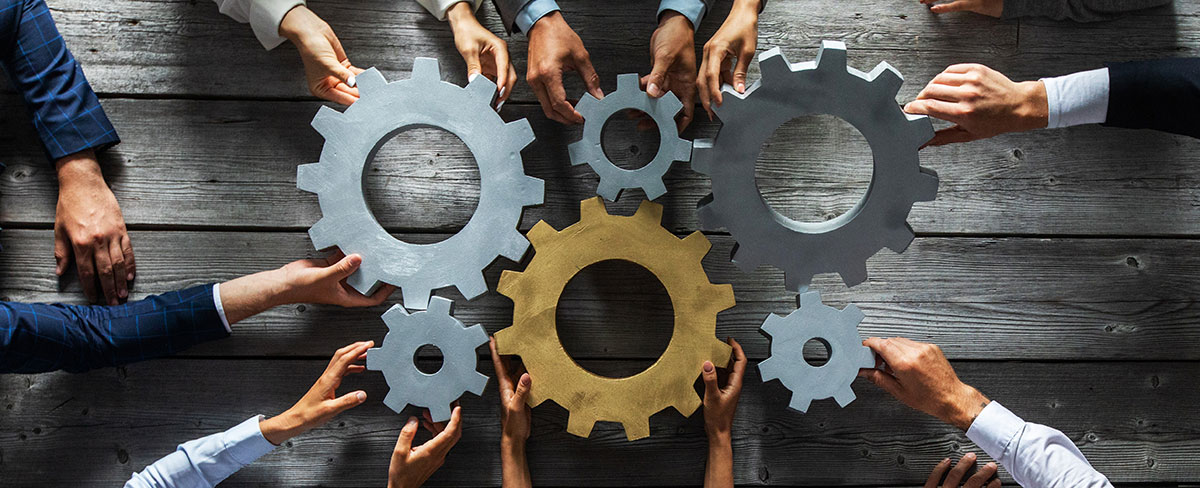 Automation Products & Services
AG's Automation Services team develops scalable solutions to streamline your enterprise operations, ensuring your systems work together smoothly—saving your business time and money.
We find talent others can't, matching them with great companies.
Staffing & Recruiting Services
Our staffing agency's superpower? Identifying and recruiting the best IT talent and connecting them with the best fit.
Business Consulting Services
AG's Business Consulting Services experts partner with you to help pinpoint the gaps and deliver long-term solutions to strengthen your operations and keep your business moving forward.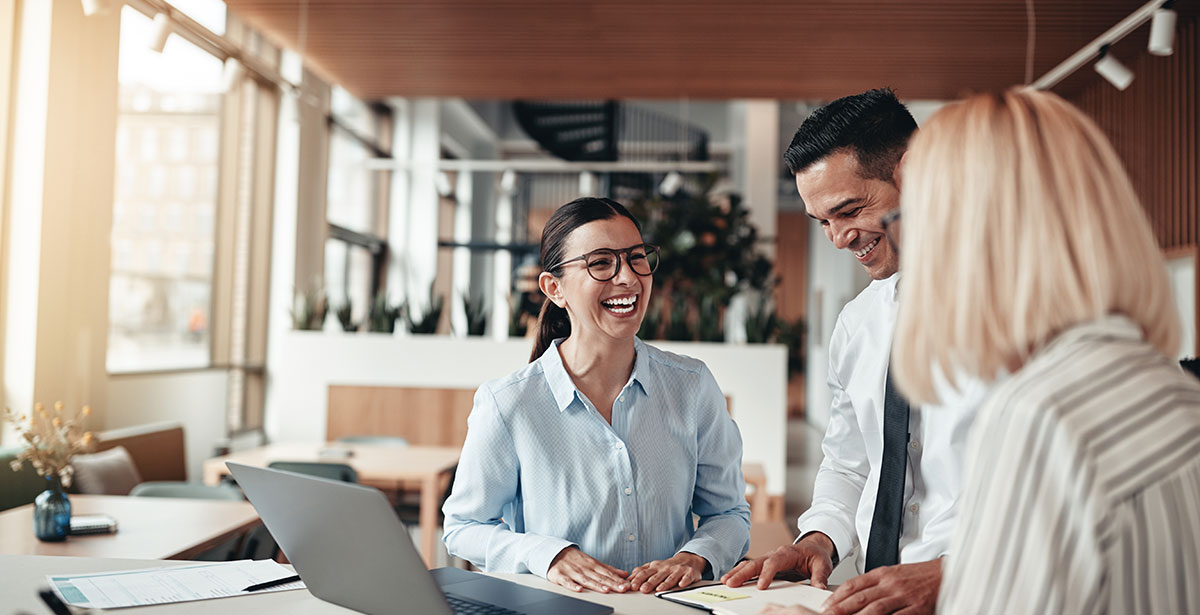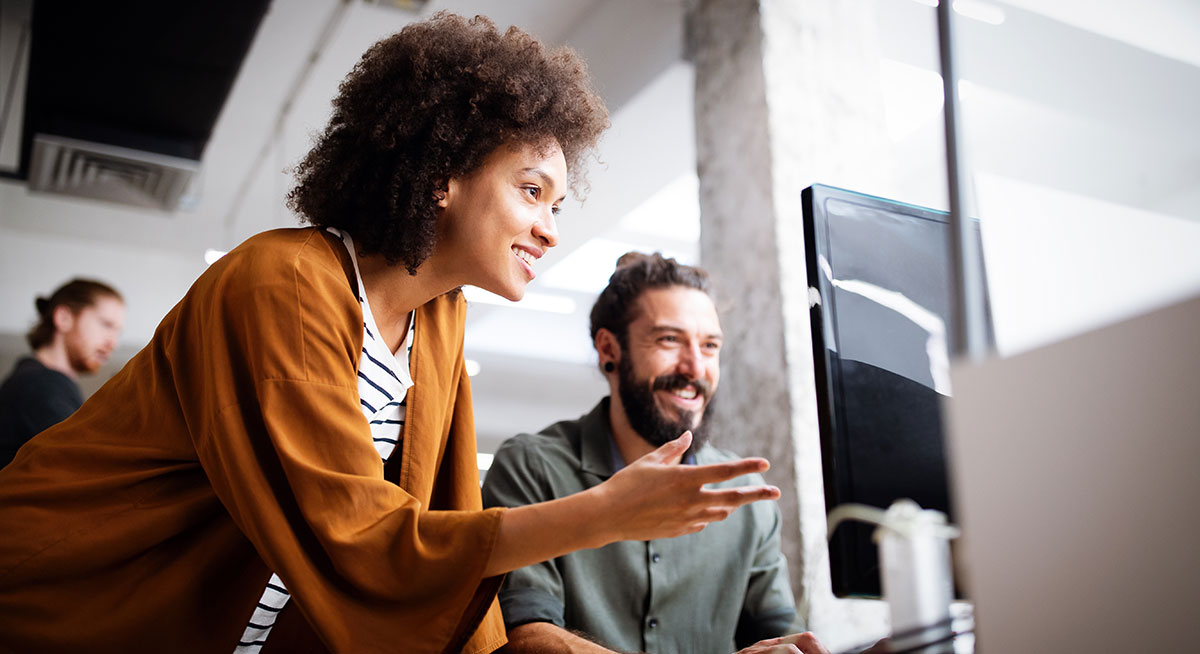 Technology Services
When it comes to managing your ones and zeroes, AG's IT consulting professionals work with you to create the IT environment that's right for you and your team.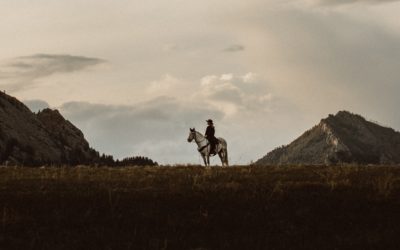 Getting your business off the ground is no walk in the park, as many entrepreneurs will be quick to tell you. Nor are all of the processes that come with...
> Full Article