Staffing & Recruiting Services
Connecting clients and candidates whose meanings align.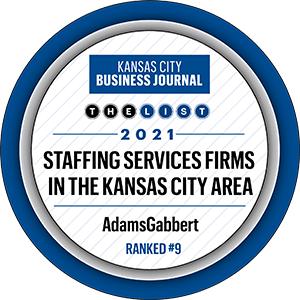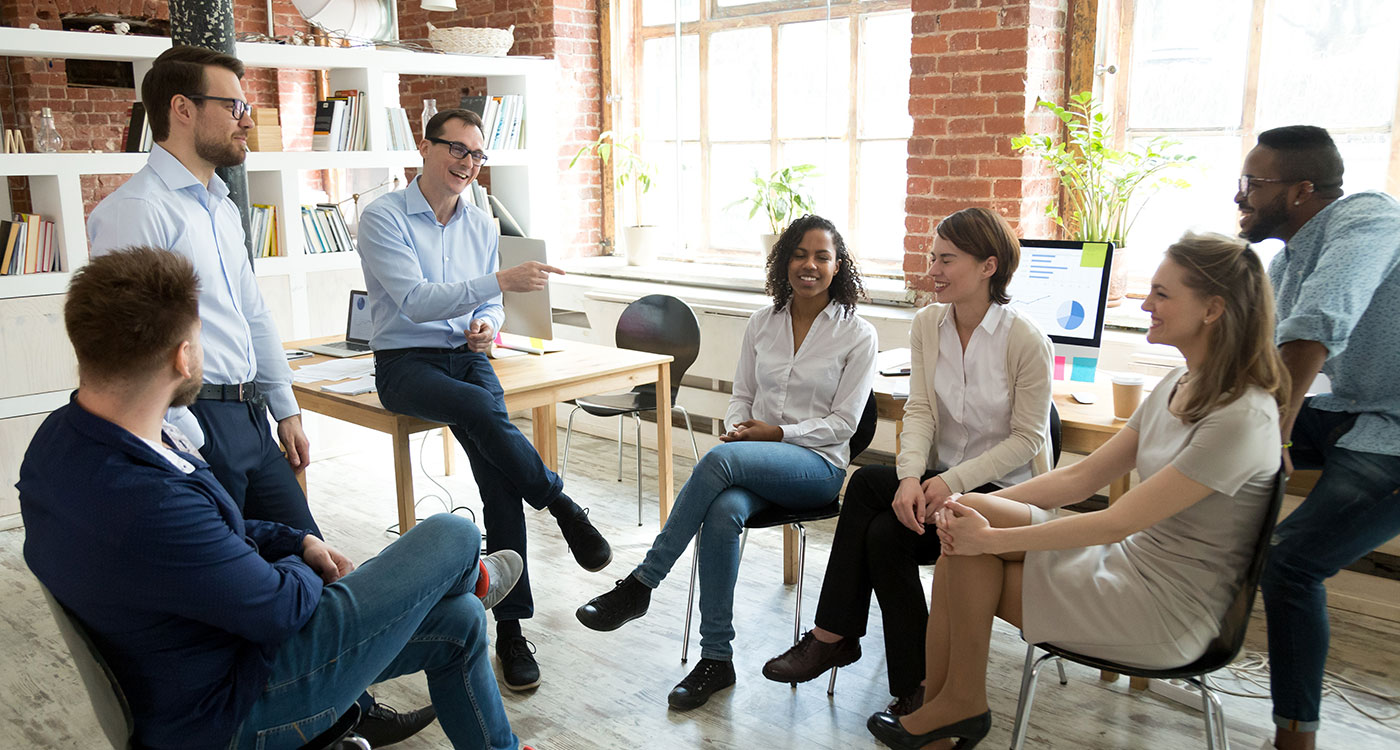 Project Management
We're meeting the soaring demand for skilled IT project managers. Learn how our staffing agency creates win-win situations by connecting candidates and employers.
Business & Systems Analyst
You need someone to get in the weeds of your business to analyze weaknesses and strengthen your processes and IT systems. Our staffing agency tackles the recruitment burden and present only the best candidates who fit from day one.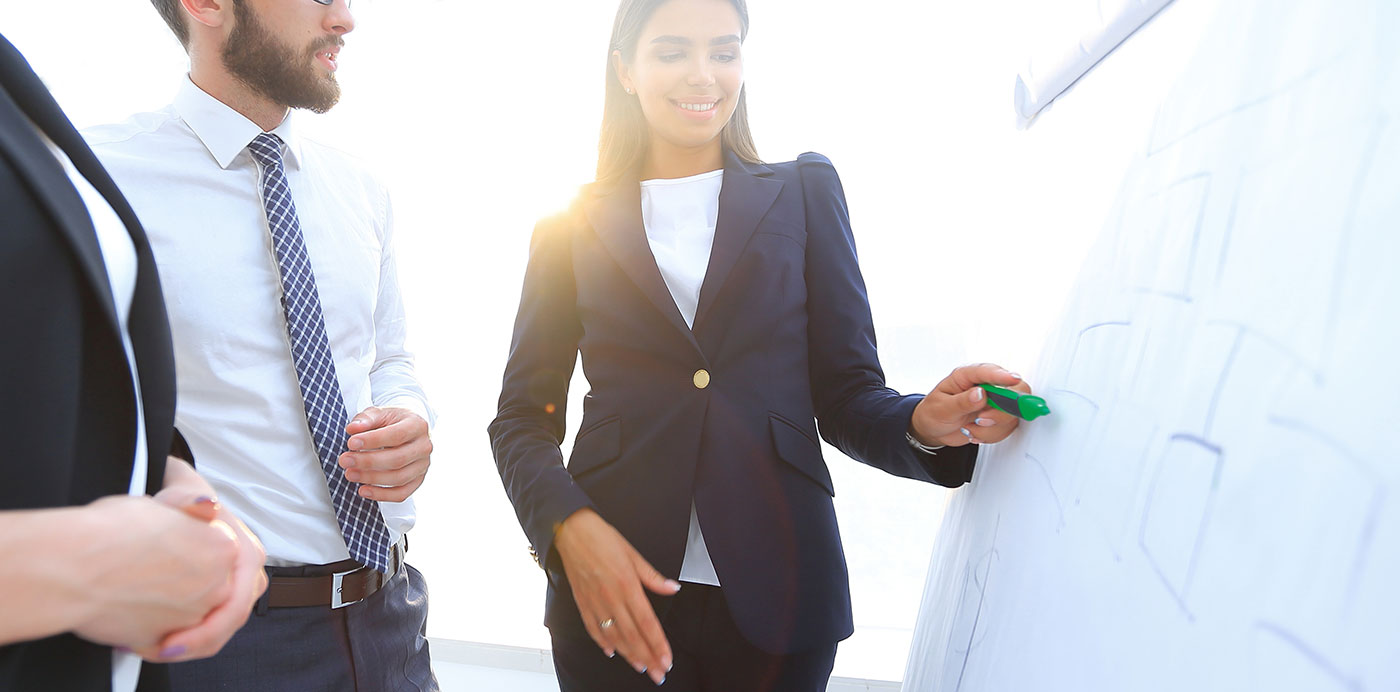 IT Systems
The battle for top-notch IT talent is fierce. Through our industry knowledge and extensive screening and interviewing process, we find the best of the high achievers. Let our recruiters find the right RPA or DevOps expert or help you make the move to a team that's right for you.
Business Intelligence
Today's successful businesses rely on data-driven decisions to achieve their goals. Our recruiters are constantly mining for talent to expertly match people's skills and experience to companies' specific needs.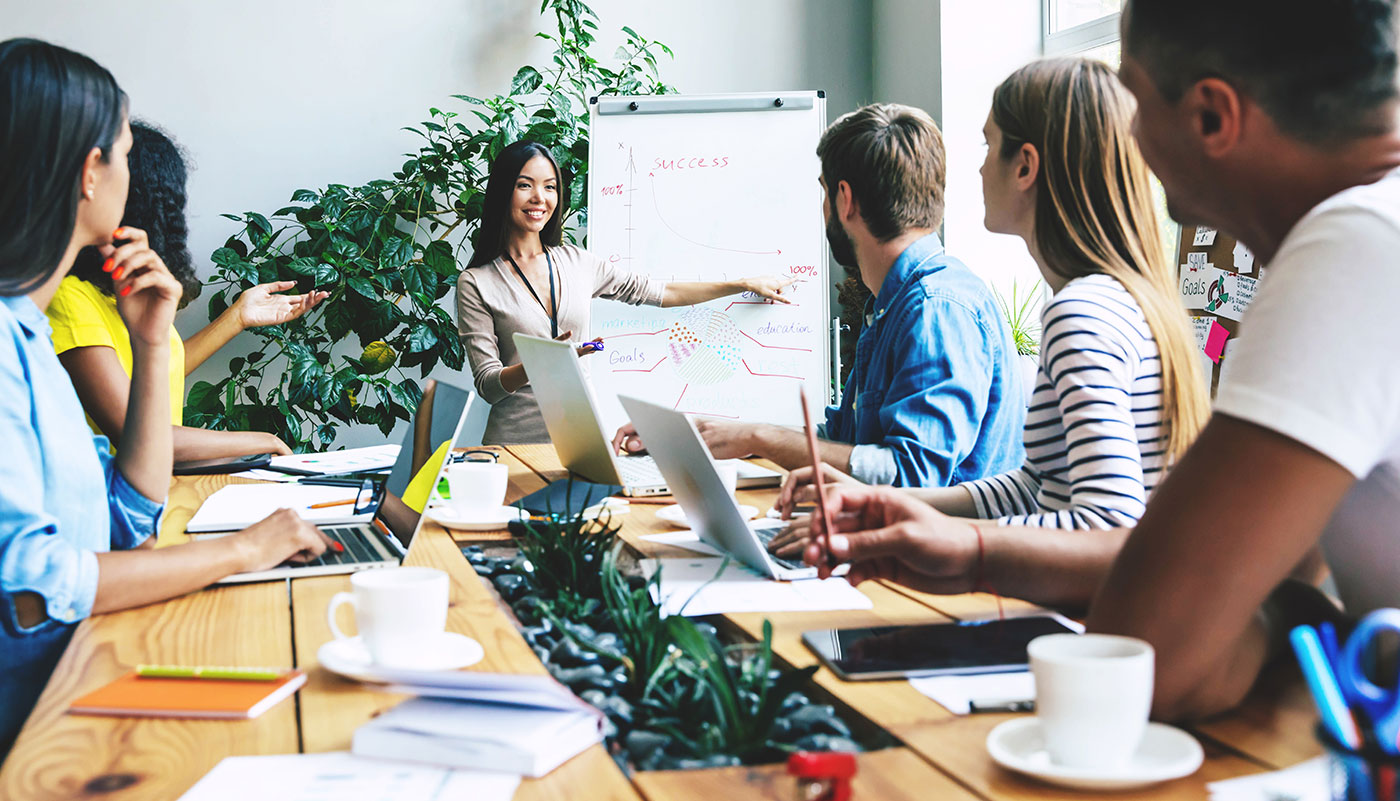 placement Services
Contract
Contract-to-Hire
Direct Hire