Business Consulting Services
Business Consulting Services that help you focus on your purpose while we solve problems.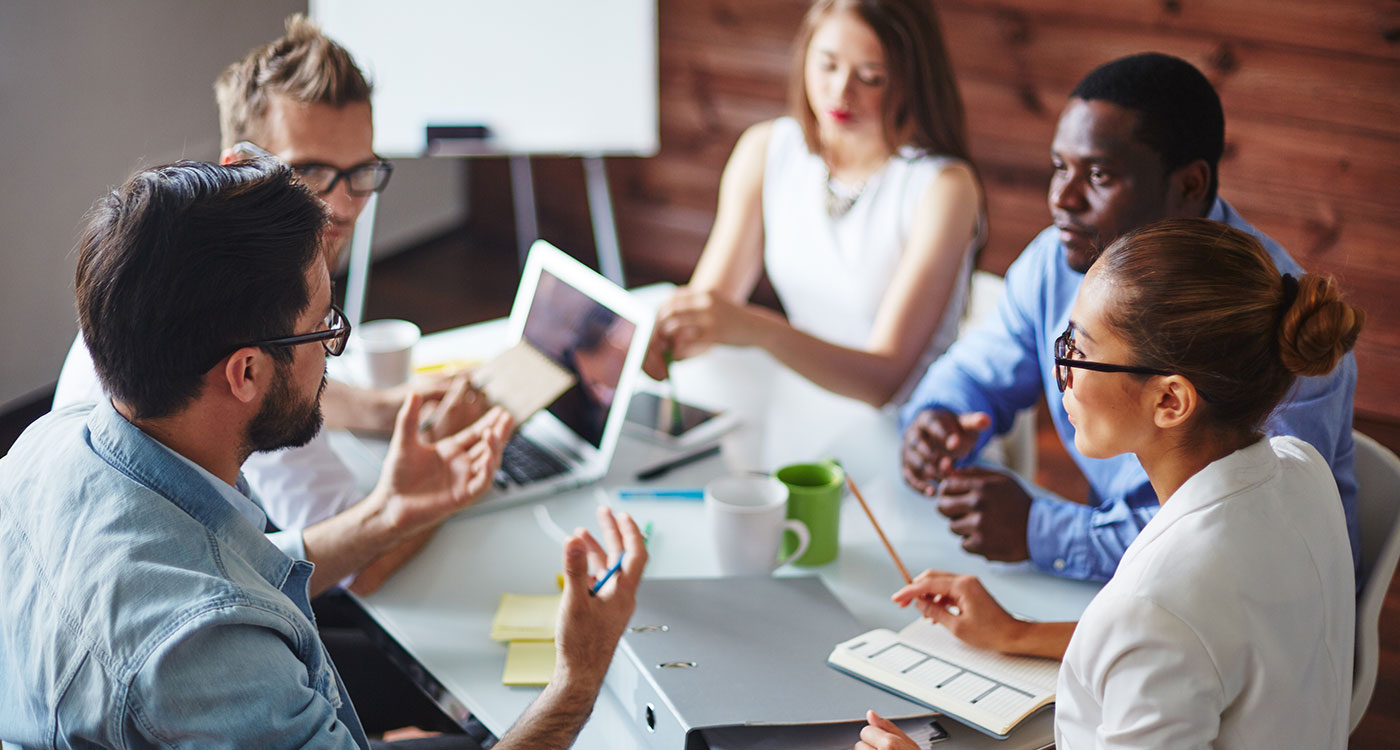 Business Analysis
Strengthening your business operations by getting to the heart of what works and what doesn't.
Post-Merger Integration Consulting
The vast majority of corporate mergers fail. Our consultants develop strategies focused on talent, culture and processes to help organizations beat the odds.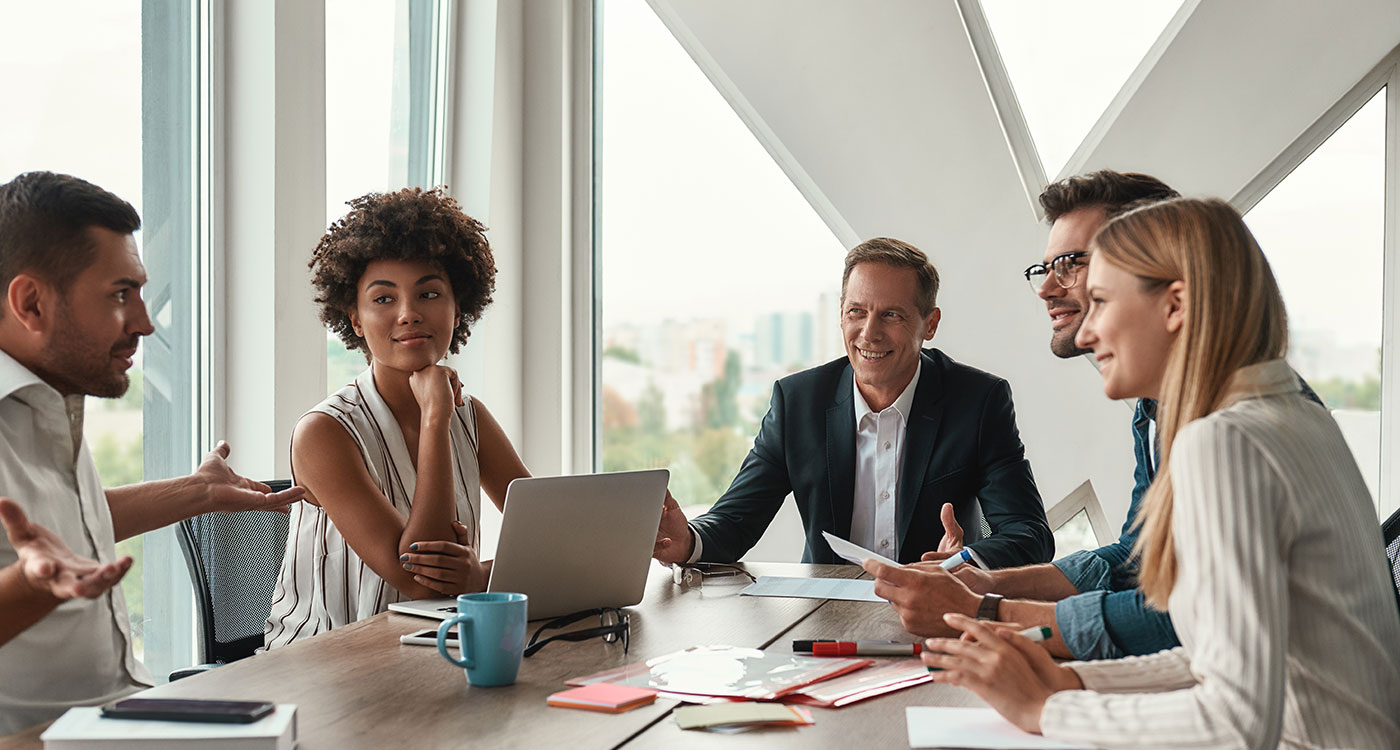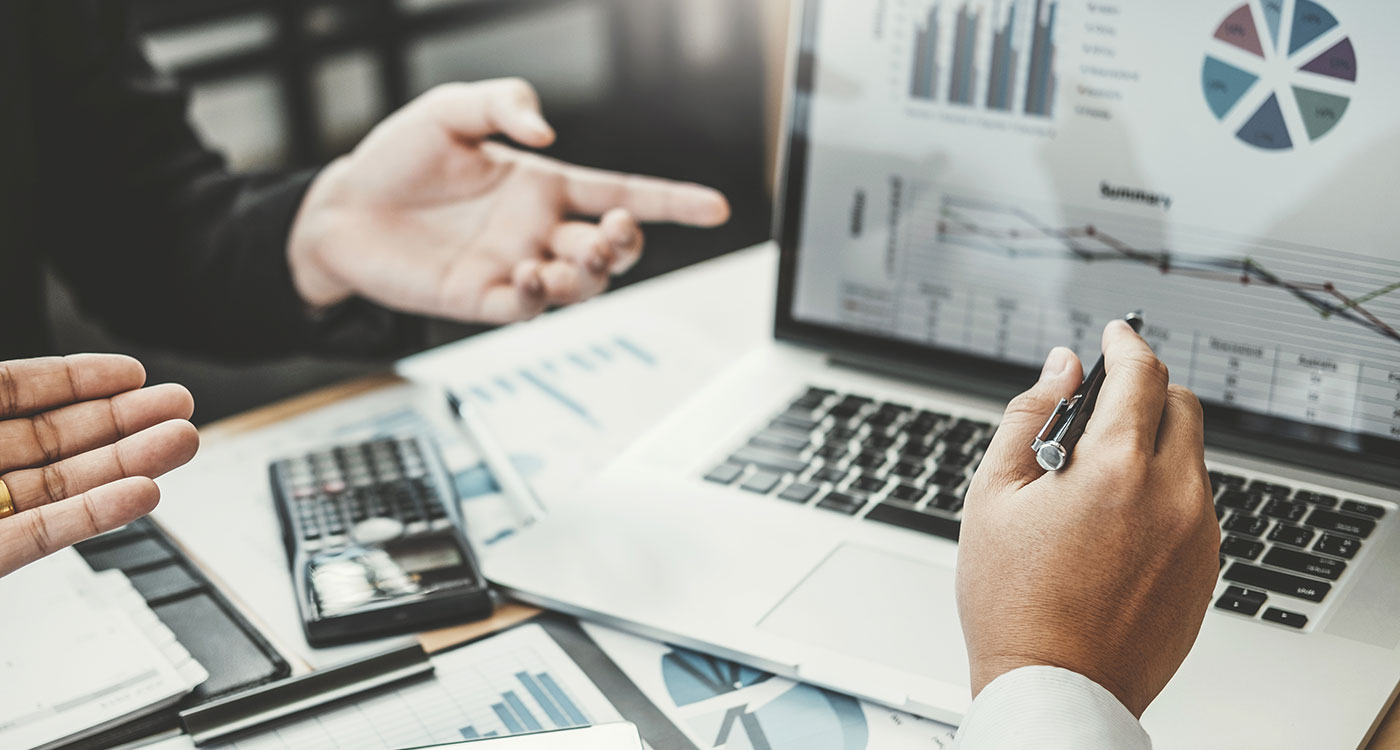 Process Optimization
Learn how our consultants help companies minimize cost and maximize efficiency by eliminating wasted time and unnecessary resources.
Program/Project Management
Did you know the average business process contains 80 percent of non-value-added activity? Our project management consultants create and implement lasting efficiencies and manage your critical projects.