Business Consulting Services
Program/Project Management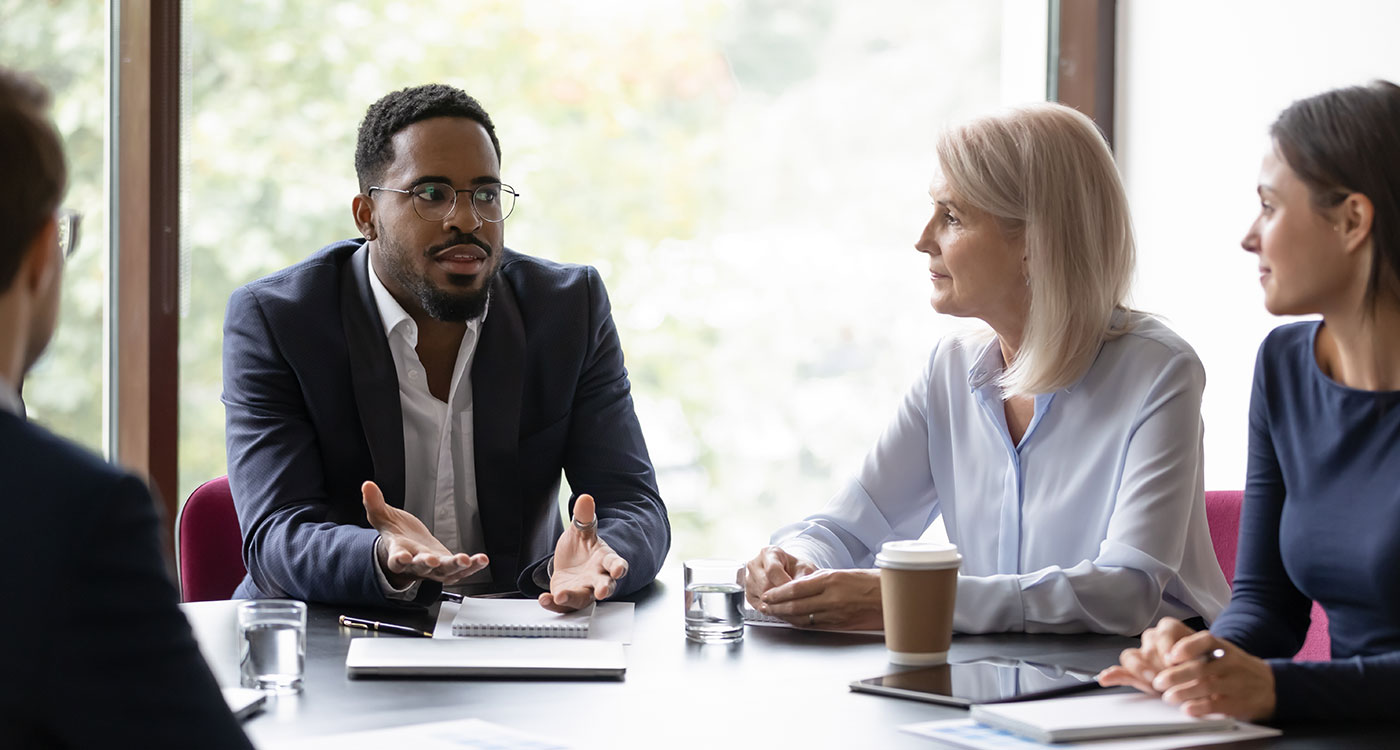 Who's keeping the trains running on time at your organization?
Through careful evaluation, planning, execution and monitoring, AdamsGabbert's Business Consulting Services team helps manage your project life cycle. Our team makes it easier for you to focus on the details and your goals.
Learn how we help you focus on your purpose while we solve problems.