Promotional Products Agency

Situation
What started as a possible staffing and recruiting connection quickly transformed into a managed information technology services relationship between Perfect Promotions and AdamsGabbert (AG). When getting to know their business, AG uncovered Perfect Promotions' IT challenges, including numerous tech redundancies and inaccessibility of tech support from their existing IT company based in California.
Perfect Promotions needed an IT company that was committed to helping smaller companies, and not just interested in the "big check," said Perfect Promotions CEO Joan Charbonneau. When AG met with the Perfect Promotions team, they took a candid approach, sharing their specialty of addressing the unique hurdles of small-to-mid-sized businesses and how to navigate them.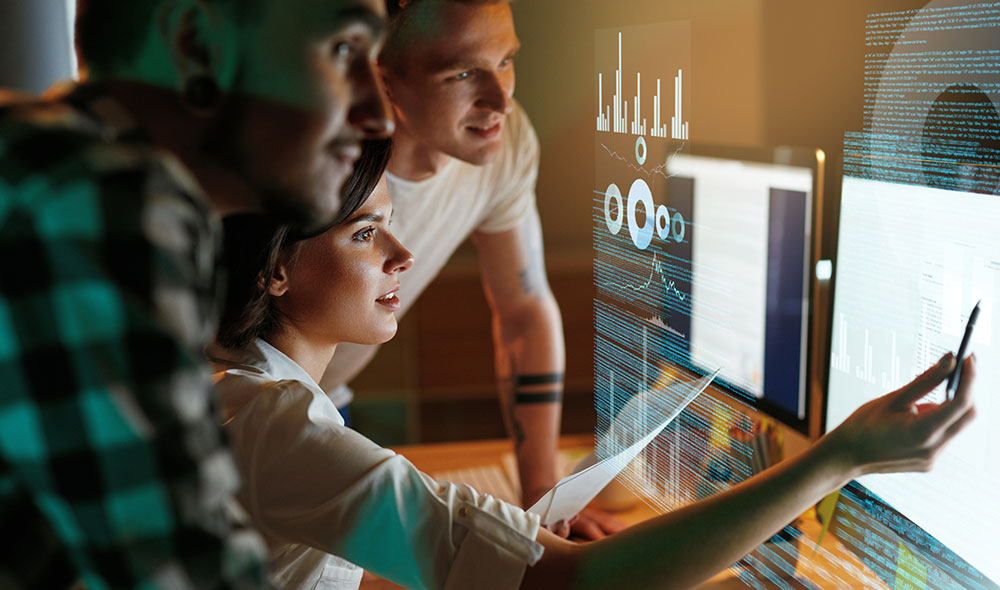 Challenge
Finding ways to eliminate tech redundancy and maximize efficiency
Solution
Managed IT Services
Solution
Not only did AG present Perfect Promotions an IT solution, their project work also included multiple cost-saving measures, demonstrating their elevated knowledge of Perfect Promotions' complete business, Charbonneau said.
AG added helpful equipment and eliminated tech redundancies for Perfect Promotions through the implementation of Outlook, Skype for Business, SharePoint and OneDrive. The team spent more than a month easing Perfect Promotions through their transition, navigating members from all three locations—in Pleasant Hill, Mo., Overland Park, Kan., and remotely on the East Coast—throughout the entire process without excessive "IT talk."
"AdamsGabbert did an excellent job empowering the team because of the high level of customer service that is at the forefront of what they do."
Results
While change was difficult for some team members who were not as tech savvy, AG treated each person and their individual challenges with the same patience and training every step of the way, Charbonneau said. AG continues to offer managed IT services for Perfect Promotions by onboarding/ offboarding team members and monitoring through real-time tools, alleviating the distraction of IT issues and allowing them to successfully focus on the needs of their clients. Charbonneau was extremely impressed with AG's customer service, including their approachable demeanor, ease of accessibility and supportive follow-up.