Jodi Fischer
Associate Technical Recruiter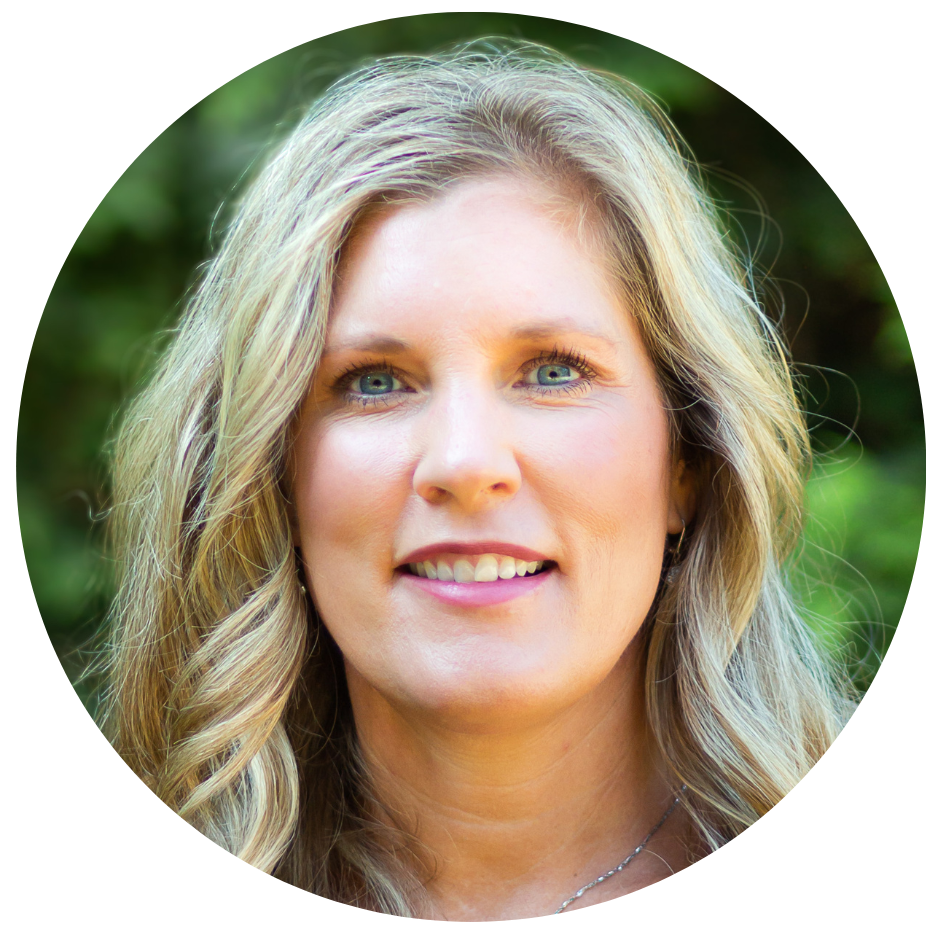 Jodi Fischer is not your ordinary Technical Recruiter at AdamsGabbert.
With a unique background in pediatric nursing, she brings a refreshing perspective to the world of IT recruitment. Graduating with a Bachelor's Degree of Science in Nursing, Jodi's previous role involved caring for critically ill children, where she honed her exceptional communication skills and attention to detail.
Now, armed with the ability to care and connect deeply with candidates and understand their needs, Jodi is a force to be reckoned with in the fast-paced world of IT recruitment. When she's not uncovering top talent, you'll find Jodi cheering on her favorite sports teams with her husband and three sons (her live-in athletes), traveling to mountainous landscapes and beautiful beaches, or indulging in her love for reading on her favorite porch swing with her dog by her side.