Brian Oliver
Account Executive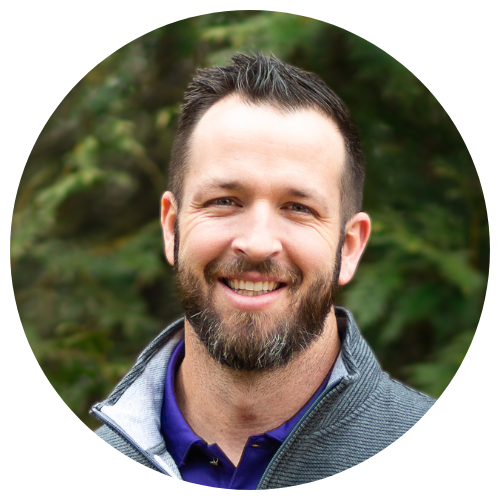 Introducing Brian Oliver – Account Executive extraordinaire! With 14 years of experience and a Bachelor's degree in Business Administration from Kansas State University, Brian is your go-to guy for all business needs.
Previously, he sold HVAC systems to new construction in Mechanical Systems Sales, but in 2009, he had an epiphany and transitioned into the staffing industry, building long-lasting relationships with clients and candidates.
Brian's secret weapon? His ability to build solid relationships by getting to know people deeply. He's a thoughtful, persistent, and conversational critical-thinker who always values honesty.
When not conquering the business world, you can find Brian coaching his son's baseball team or at the dance studio with his daughter. And he always makes time for family dinners or workouts with his buddies.
His advice to his younger self? Take your time and enjoy life. Focus on what makes you happy and enjoy the ride. And if all else fails, just buy some Game Stop stock – trust us on this one.