Cody Evans
Manager, Technology Services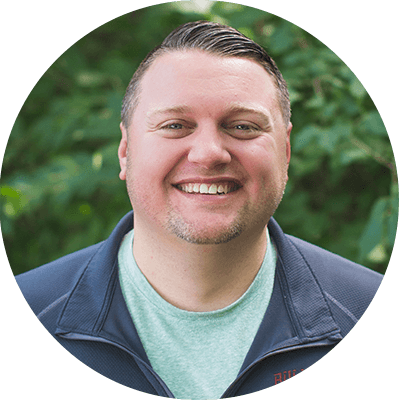 As AG's in-house tech go-to and Manager of Technology Services, Cody Evans brings his A-game to every interaction. A natural team player with a caring spirit, Cody helps maintain not just our IT, but also AG's fun, upbeat culture of teamwork and collaboration.
Cody's extensive knowledge of IT spans a variety of verticals. While solving even the most complex tech conundrums, Cody still manages to explain the solutions in simple terms. As disciplined as he is determined, Cody is never afraid to get in the weeds of his work to find the perfect tech solution.
A sports fanatic, grill master, KC adventurer and self-proclaimed "girl dad," when Cody's not solving IT challenges for clients, you'll find him spending time on projects in his yard and boating at the lake.
Relationships & Self-expression