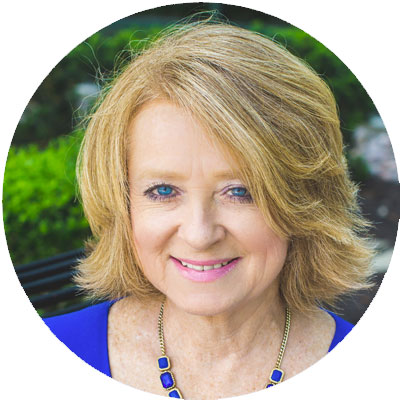 Leader. Giver. Entrepreneur. These are just a few of the words that come to mind when describing AG's CEO and Owner, Denise Kruse. Trust, transparency and collaboration start at the top, and Denise has built AG on these important values, modeling them for clients and associates. Denise is an innovator who infuses her conviction to deliver on promises throughout the rest of the team.
From a young age, Denise's passion for service shone through – starting with selling Girl Scout cookies in the 2nd grade. She's developed and mentored countless colleagues and gives her time generously to a variety of organizations (too many to list here!), including Make-A-Wish Missouri & Kansas, where she currently serves as Board Chair.
A true-blue Kansas Citian, Denise prioritizes spending time with the most important people in her life – her family and friends. When she's not out solving problems and taking names, you might find Denise sipping wine with neighbors at a backyard pool party, cheering on the Kansas City Royals or helping her grandchildren build a blanket fort in the basement – and sometimes, all three on the same day.
Relationships & Self-expression