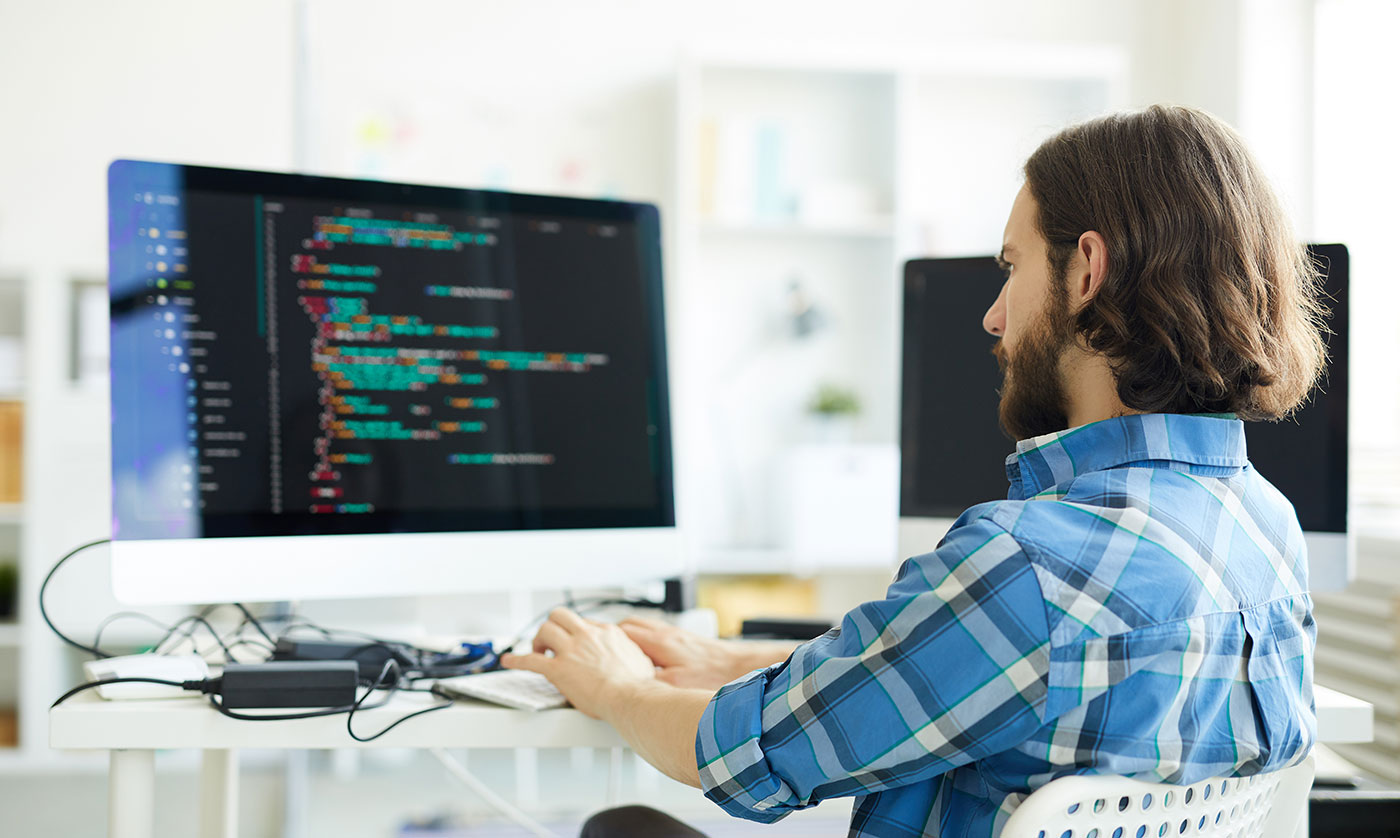 Your team can't thrive without the right kind of technology tools to help them perform
Organizations trust AG to understand their business and their team to identify and create a holistic IT environment. Here's how we do it:
Updating the outdated. We evaluate your systems and processes to determine a solution that fits your needs. From CRM software to office phone solutions, we can recommend upgrades while ensuring your projects stay on track.
The great migration. Having issues accessing or sharing files outside the office? Let us review your storage system and develop an approach to move all your data to the cloud to better support your business needs.
A whole new world. Microsoft Office 365 goes beyond just Word, Excel and PowerPoint. We can manage your licenses and provide basic training for your staff on the tools you have at your fingertips.
Keeping pace. Are your computers slow to start up or having trouble connecting to the internet? We can troubleshoot to quickly identify the problem and keep your systems running smoothly.
Infrastructure Services
Cloud
On-Prem
AG Hosted/3rd Party Host
Disaster Recovery
Give your IT infrastructure an upgrade.