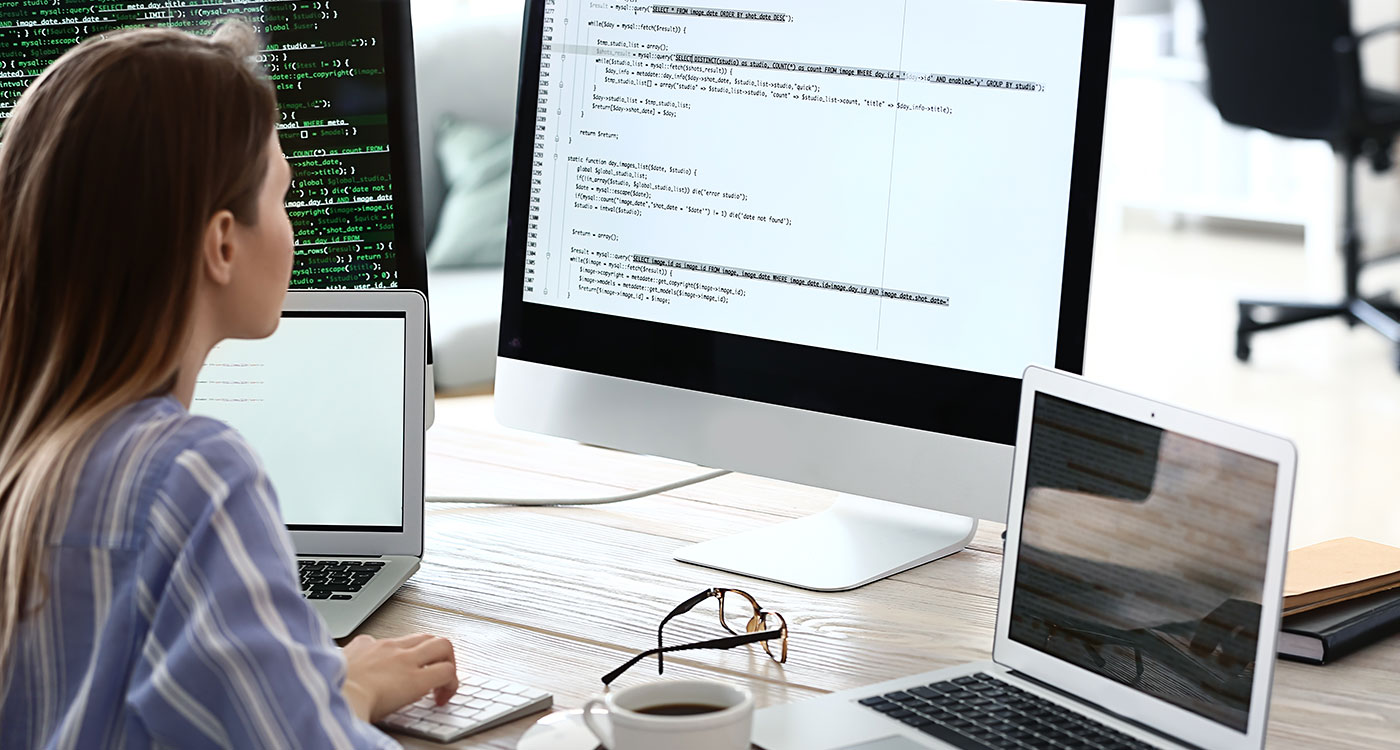 Do you have the right IT tools in place to run your business efficiently?
Is your valuable data as secure as it could be? Who can you call when you have an IT emergency—and will they answer?
At AdamsGabbert, we believe IT support should be easy and accessible when you need it so you can get back to business. Our Technology Services experts proactively monitor and manage your IT environment, solving problems as soon as they arise, identifying risks and safeguarding your data.
Support Desk. When something unexpected happens with technology, we'll be there. We manage your IT workload 24/7/365 through our ticketing system, remote support tools, phone and on-site support.
Proactive Monitoring & Management. Spotting technical issues early helps minimize the impact to your business and limits IT tickets to more immediate needs. And by identifying and addressing risks with continuous monitoring, we help identify the early signs of cyberattacks so we can take steps to mitigate the impact and keep your systems working smoothly.
Data Accessibility. Your data is important to your business, but it's also valuable to hackers or your competitors. By implementing standardized data access and backup processes and tools, we'll minimize the risk of losing data, expand your employees' ability to work remotely, and help manage backup costs.