Remote Workforce Management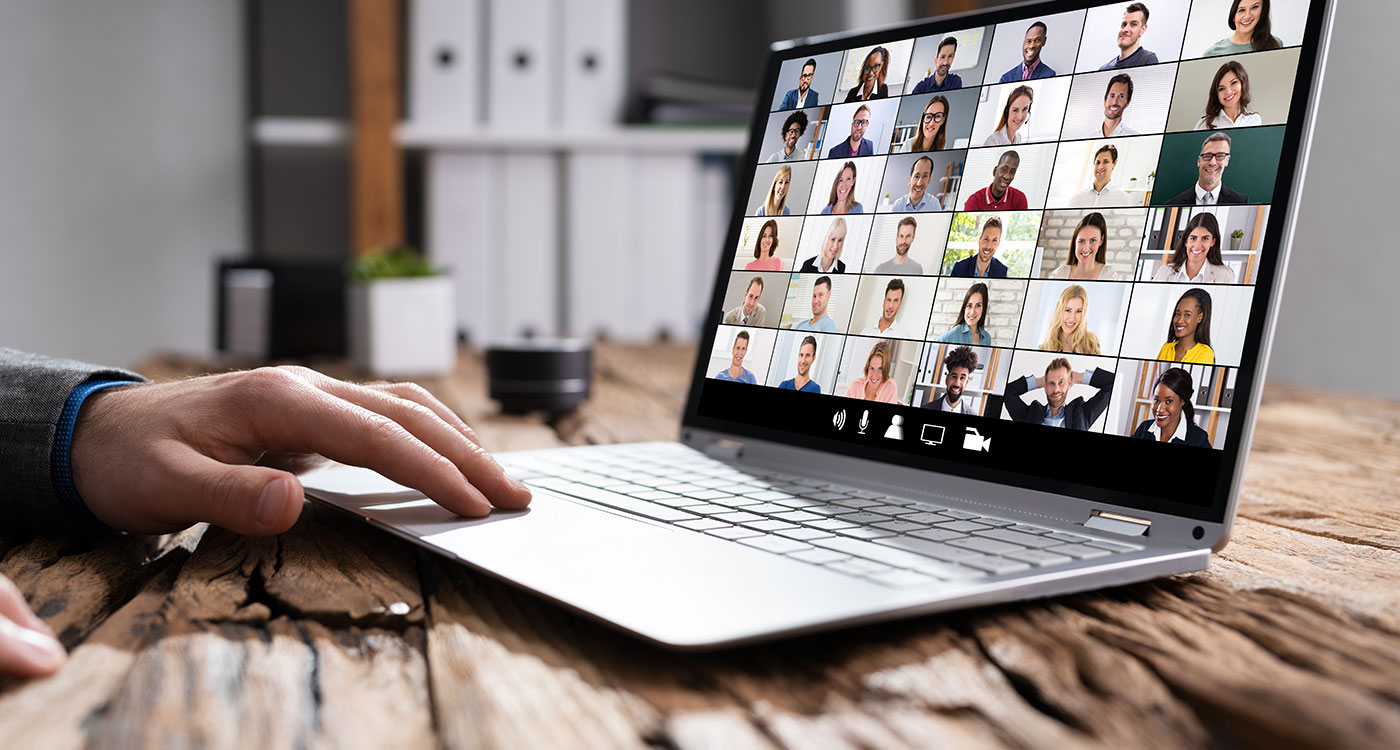 Your clients need to know you're there for them—and you need to make sure your team is there for one another
AG's Remote Workforce Management team keeps you connected and productive. As technology enables us to work from home, wherever and whenever, let us help keep you accessible and up to date.
Our expert remote workforce management solutions allow your business to:
Collaborate with your team
Access shared documents & data
Ensure regulatory compliance
Protect valuable data from cyberattacks
Enable real-time communication & video conferencing
Schedule your free virtual assessment.