We're well into a second straight month of stay-at-home orders, and while many businesses have gotten the hang of remote work and online collaboration software, there are a number of ways to customize platforms like Microsoft Teams to make sure you're getting the most out of the software—and your team.
Picking up on where we left off in our last blog, here are more Q&As from the series of webinars we presented at the Greater KC, Leawood and Overland Park chambers of commerce. We hope you learn something that helps keep your SMB and your team running smoothly!
Optimizing remote work results
Q: My business already has O365, so we can access Teams. But how do I set it up to achieve the best results for me and my team?
JO: Reviewing how your employees currently work and how they interact with their peers is typically a good place to start. Teams is a collaboration tool by design, so setting up the structure within it is important to help foster and develop collaboration within your organization. Providing flexibility and structure for how your organization will use Teams helps ensure your employees adopt and use it. A great way to build employee buy-in is to engage with a pilot group and incorporate their feedback. Keep in mind: Just like any new tool you introduce into your organization, proper planning and support will be critical for internal adoption.
Custom features
Q: What are some of the ways I can customize Teams for my organization?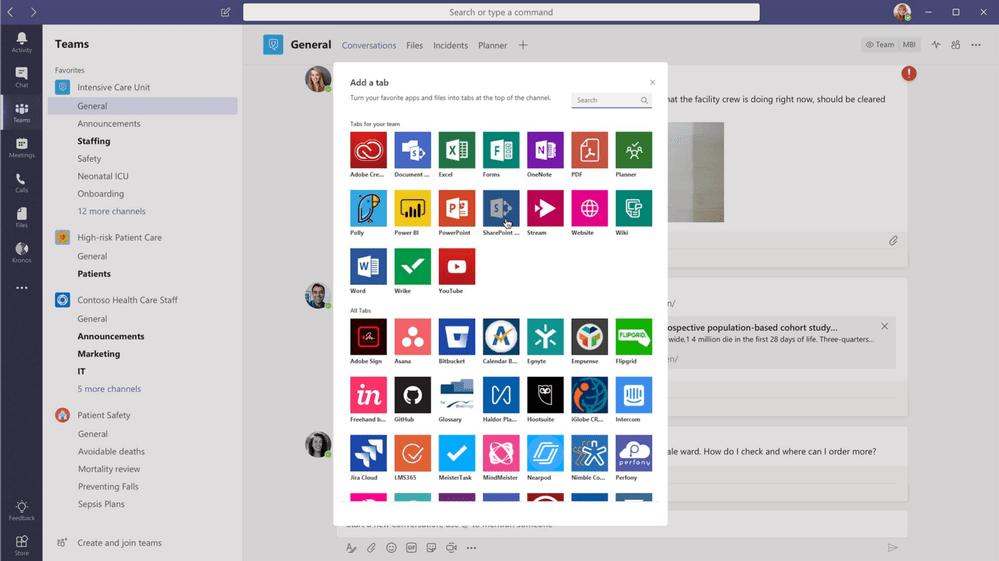 JO: Apps and Bots are an integration available within a Channel or team based on what functionality or tool you're trying to connect to. Depending on how an App integration has been developed, they may have a Bot available that provides automated answers and functionality to users within the team or Channel. There are more than 250 App integrations already available for Teams, and there are APIs available if a custom application exists at your organization that you'd like to integrate into Teams. Tools or applications your organization uses can likely be integrated with one of the existing Apps so your employees can remain in Teams and utilize the tools they're already familiar with.
Q: What should I do before inviting clients to team chats and sharing files with them?
SR: Before you invite external clients into Teams, Channels and Chats, there are some critical steps to take to protect your data. We recommend reviewing these settings with a qualified Administrator like the Tech Services team here at AdamsGabbert because if your external sharing isn't set up correctly, you risk exposing your important data. Taking the steps to configure those administrative settings that manage how external clients can use your Teams environment and how internal staff can share documents and information with them is paramount.
Q: Where are emails sent to the Channels stored? Can every member of the Channel access all the emails?
SR: Emails come into the Channel as a post, and all members of that Channel can see them. There are some limitations that can be set when a new member is added to a Channel to limit the amount of posts they have access to, but otherwise all posts in a Channel are available to all members of that Channel.
Q: Does using Google email vs. Microsoft Exchange pose any challenges for using Teams?
JO: Yes. Several of the built-in integrations between Microsoft Exchange and Teams aren't easily replicated with other email services. You need to set up a Microsoft account to use Teams, and that can be based on a Gmail address; however, syncing calendars and some notifications from Teams are typical trouble spots when you're using a non-Microsoft email service.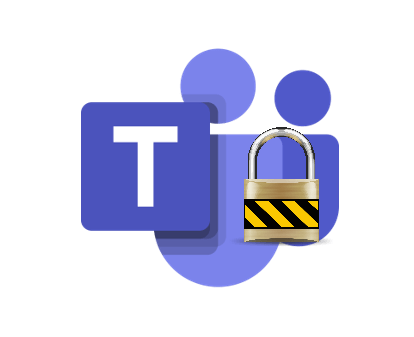 Q: How do you create a private Channel?
JO: Private Channels have to be set up by your organization's Teams Admin from within the Teams Admin Center, which is within Office 365. Your Teams Admin will create extra security and permission configurations for private Channels, and that requires additional oversite to manage.
Keeping team culture strong
Q: How can I use Teams to keep my employees engaged?
DK: Until we're able to be in the same office together again, Teams offers lots of opportunities for staying connected. At AdamsGabbert, we keep communication and work flowing by hosting bi-weekly all-hands staff meetings and talking regularly through various Channels and Chats. We've kept up our culture of fun via Teams, including sporting our Royals pride on what would have been MLB's Opening Day. And, for those working lunches and virtual happy hours, we've equipped our associates with Door Dash gift cards, charcuterie boxes and wine.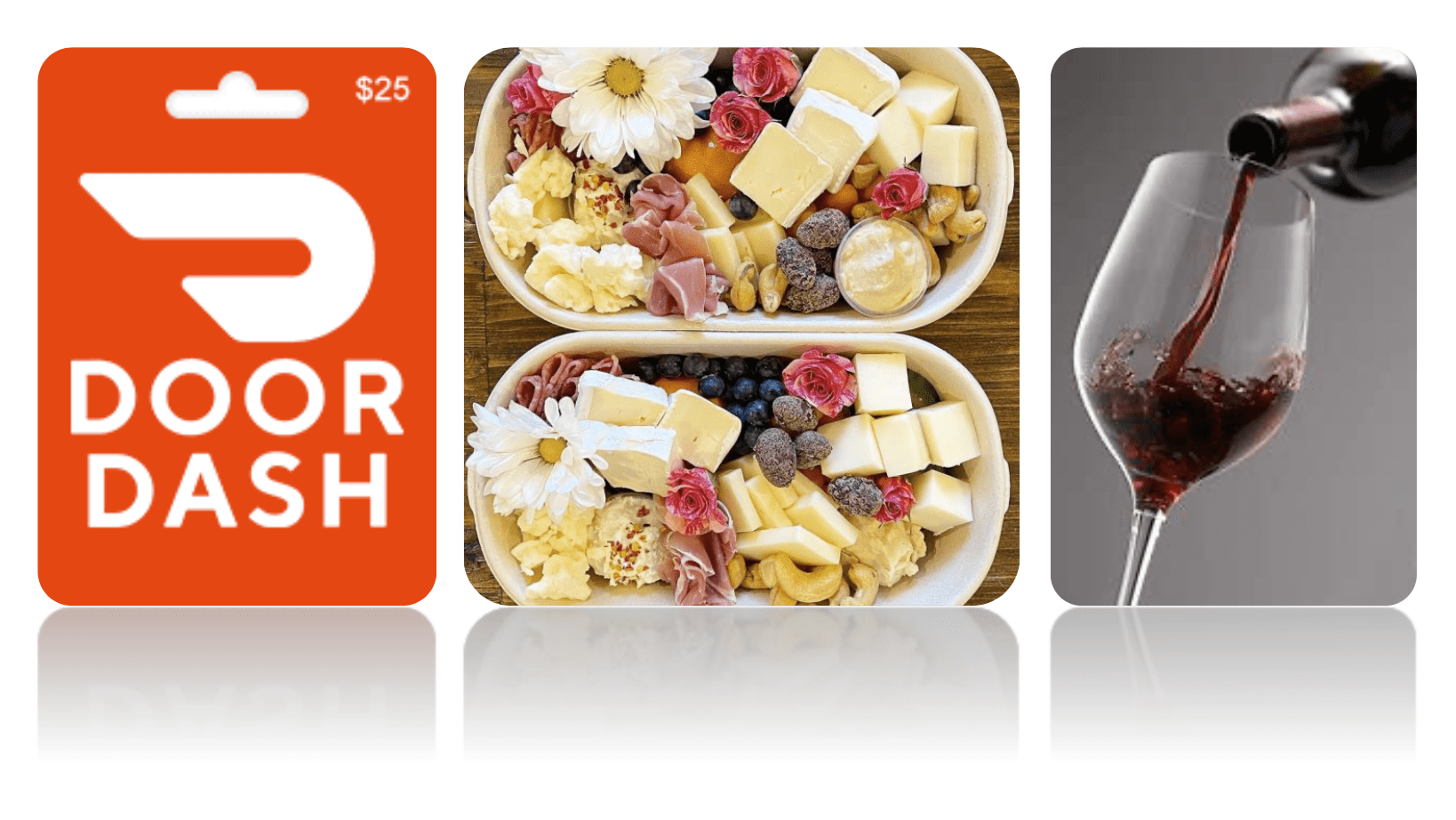 Q: How do I get started?
SR: At AdamsGabbert, we start by evaluating your goals and organizational structure. Ready to get started with your free virtual assessment?
Denise Kruse is the CEO and owner of AdamsGabbert, Stacy Rose serves as AG's COO and partner, and Jacob Orrison is the Director of Technology Services. Surprisingly different, obsessed with innovation and creators of deliberate impact. We are the real deal. AG is a technology services firm where trust, transparency and collaboration matter.  By investing in our people and community we bring our partners the best talent and strategic solutions. We are proud to be a certified Woman-Owned Business (WBE). We love Kansas City, and we have a lot of fun supporting our partners. We are AG.
Let's Accelerate Together.
Share your thoughts on LinkedIn, Facebook, Twitter or Instagram!