With so many of us working from home, we've been fielding a lot of questions lately about the best tools for remote workforce solutions. We recently presented a series of webinars around the Kansas City region—including at the Greater KC, Leawood and Overland Park chambers of commerce—to help small-to-mid-sized organizations understand how they can keep their businesses moving forward using the right remote team collaboration tools.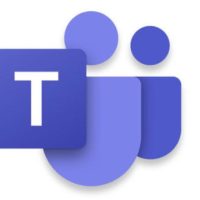 Let's focus on Microsoft Teams, the chat-based workspace in Office 365 that provides a secure, customizable hub for remote collaboration. Here are a few of the questions we're asked most frequently.
Getting started
Q: What's a good first step for a low-tech business interested in using Teams?
JO: If you already have Office 365, Teams will come up as one of your app options when you first log in. Just click the icon – you don't even have to install it – and you can start testing out Teams functions. We recommend first discussing with an IT partner like AG how you want to organize your info, because teams and channels have shared access, and you want to make sure you're practicing good governance. AG's Tech Services team can help determine the best structure for your organization's needs and help you establish a good foundation with Teams.
Q: Is the free version of Teams good enough for me?
SR: Depending on what functionality you need, it just might be. While you can use the basic Teams functionality with the free version, there are some limits on the amount of storage space and the number of attachments you can have on posts, and some administrative functions aren't available to you. Keep in mind that Microsoft doesn't offer any support for the free version of Teams, so unless you're working with a trusted IT consultant, you'll be on your own for getting support.
Favorite features
Q: What are some of your favorite Teams features?
DK: We love the threaded, persistent chat feature, the ability to have open group or private conversations, and the ease with which we can switch between teams (sometimes grouped by client, department, etc.).
SR: We also use Word, Excel, PowerPoint and OneNote, which are all built into Teams (so are the Power BI and Planner apps). Add to that the mobile voice and video calling and email and calendar integration, and you can see why Teams is our one-stop shop for work collaboration. Another fun feature: emojis, GIFs and stickers, for those times an exclamation point just isn't enough!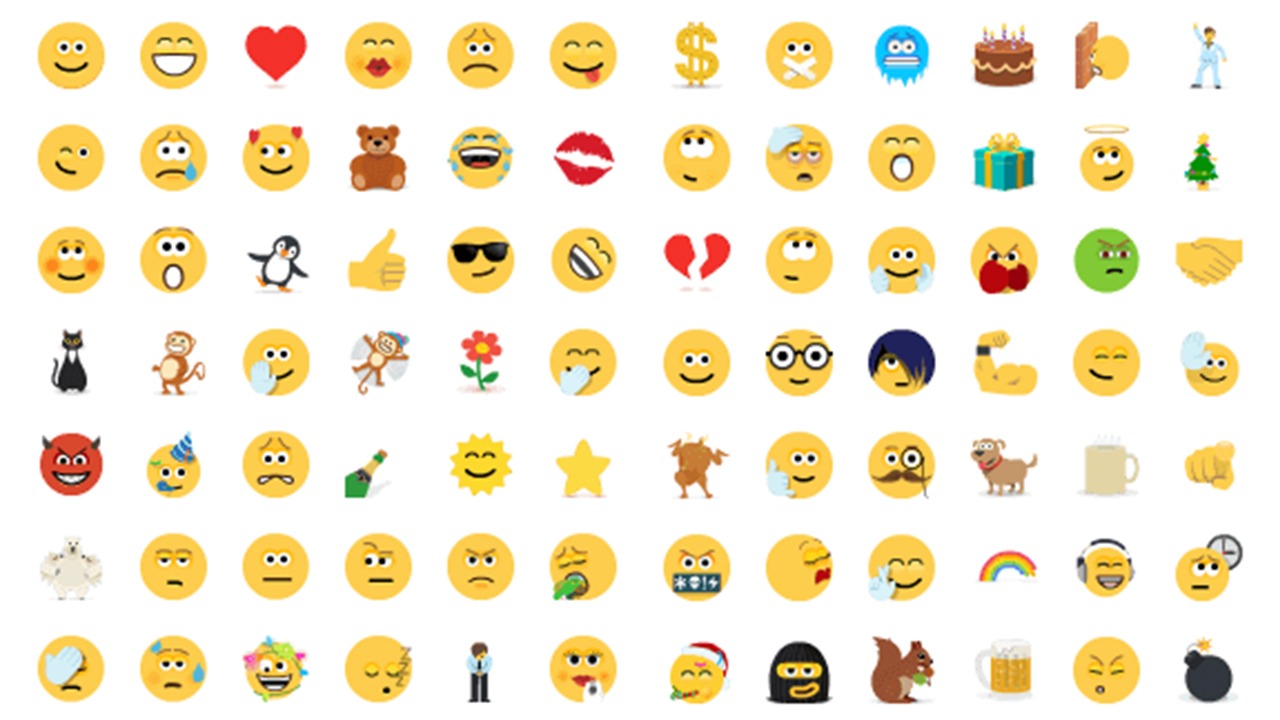 Q: How are companies integrating their Teams with SharePoint?
JO: Teams uses SharePoint as the file storage backend for all of the files stored natively in Teams. It can also connect to existing SharePoint instances and document libraries. Due to the integration between Teams and SharePoint, it's important to plan for and test updates and changes to be sure functionality isn't being broken between the two applications.
Q: Can documents sync with my network filing system?
DK: Teams can sync locally to your PC through OneDrive; however, there are some limits based on how Teams is configured for your organization.
Q: How can members of my team work in documents together in real time?
JO: When it comes to all the remote workforce solutions out there, one of the strengths of Teams is its ability to enable collaboration. Once a document has been uploaded to Teams, team members can simply open the document through the web-based applications (if they're online) or the desktop applications (if they're on their PC) and edit the document together. Autosave is turned on by default in Teams, and the edits and updates will appear in near-real time for the users in the shared document.
Staying connected
Q: What are the benefits of using Teams vs. Zoom for video conferencing?
JO: With Teams as your collaboration platform, you can host a video conference with up to 250 people, and you can have up to 10,000 people on a live event. You can also integrate Zoom into Teams and host Zoom meetings through Teams.
Although Zoom and Webex have more capacity to see more people onscreen at once, Teams is great for easily connecting people 1:1. With Teams you can also see who's available to meet with the red, green, yellow or "do not disturb" indicators near your profile.
Q: Is there a time limit for using the free version of Teams for video conferencing?
SR: No. Zoom limits users with free accounts to 40 minutes per meeting.
Q: I had a Teams meeting with 15 people but could only see four of them onscreen at a time. Is there a fix for this?
JO: There are some limitations with displaying multiple video screens at the same time. Currently, Microsoft is working to support up to nine videos shown at the same time, but they haven't reported when they'll release that change. You can have multiple participants in Teams meetings, but you will be limited on the number of members you can see at one time.
Q: How do I get started?
DK: At AdamsGabbert, we start by evaluating your goals and organizational structure. Ready to launch your company's remote workforce solutions? Get started with a free virtual assessment!
Denise Kruse is the CEO and owner of AdamsGabbert, Stacy Rose serves as AG's COO and partner, and Jacob Orrison is the Director of Technology Services. Surprisingly different, obsessed with innovation and creators of deliberate impact. We are the real deal. AG is a technology services firm where trust, transparency and collaboration matter.  By investing in our people and community we bring our partners the best talent and strategic solutions. We are proud to be a certified Woman-Owned Business (WBE). We love Kansas City, and we have a lot of fun supporting our partners. We are AG.
Let's Accelerate Together.
Share your thoughts on LinkedIn, Facebook, Twitter or Instagram!