Sean Ferrell
Senior Technical Support Specialist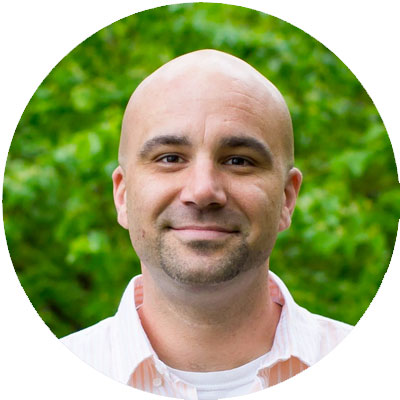 With a sharp acumen for even the most complex technologies, AG's Senior Technical Support Specialist Sean Ferrell possesses both a textbook understanding of technology and the ability to explain it to clients in a way that's easy to understand. Sean is responsible for overseeing computer hardware and software systems including anticipating any problems before they arise.
Whether he's rooting for his son at the baseball field or cheering on his AG colleagues, you can always bet on Sean to bring positivity to every interaction.
On the weekends, you'll find Sean embracing his inner Tim the Tool Man Taylor when not on the baseball diamond with his son.
Relationships & Self-expression